Rarely Lucky Croatian Wins EUR 17 Million in EuroJackpot Lotto
Croatian woman wins EUR 17 million in the EuroJackpot lottery after paying only EUR 2 for a single combination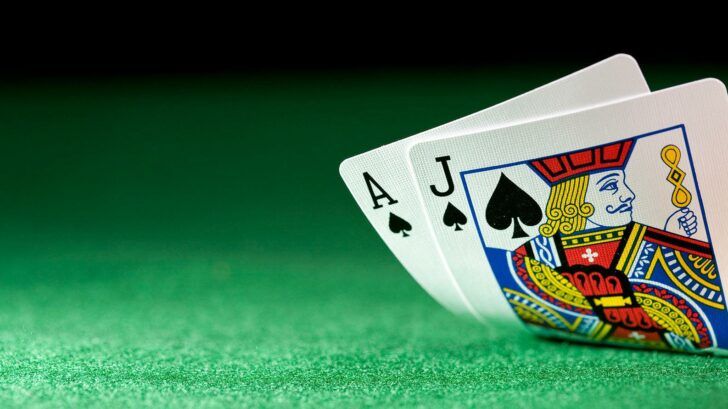 Woman from Zagreb won EUR 17 million in EuroJackpot lottery, which turned out to be the biggest ever single win by Croatian in a lottery.
Woman's identity remains unknown as the winner wanted to stay anonymous. This fascinating gambling news becomes even more exciting because the woman paid online just EUR 2 for a single combination only two minutes before the deadline last Friday.
The EUR 17,283,822 win makes her not only a multimillionaire, but also the holder of a record for the biggest single win in a lottery in Croatia.
EuroJackpot major prize has never been won in Croatia
EuroJackpot lottery is played in 14 European countries and so far it has been won 13 times: Germany holds six wins, two for Finland, and one for Norway, Denmark, Italy, Slovenia and now Croatia joined the elite winners club.
Lotto specialists commented that with only one combination the chances of the extremely fortunate Croatian woman were around 59 million to one. She should definitely try her luck playing online casino games and perhaps she could add to her current wealth.
Around 100,000 people play the EuroJackpot lottery in Croatia every week. The winning combination last week was 8, 18, 22, 33, 40 and 2 and 8 were drawn as the bonus numbers.