Roulette Darts is Expected to Really Hit the Spot
New mobile by Living Games app allows players to bet on dartboard hits.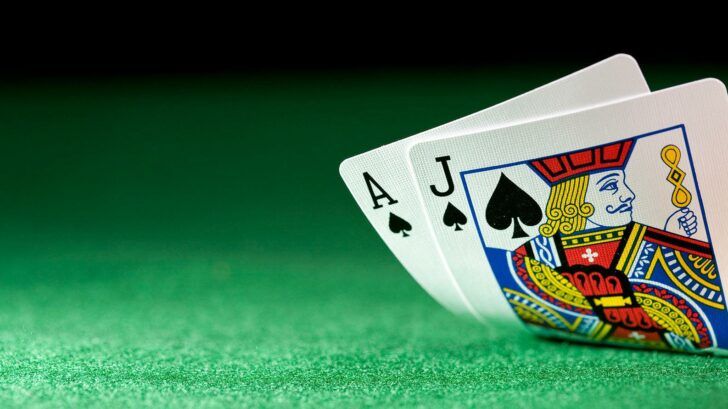 Roulette Darts
Sports fans can now bet on dartboard results live with a tap of the finger.
When it comes to virtual gaming, technology creates new niches and fills others almost every day. That's also the story of second-screen games developer Living Sports, who have just added another title to their Roulette sports games.
Following the success of titles like Roulette Cricket and Roulette Football, the company has looked for another popular spectator sport to create a special mobile sports betting game for.
Teaming up with the Professional Darts Corporation (PDC) and Sports Statistics and Information Systems, they have developed the Roulette Darts game.
Living Sports MD Dave Tharp explained the company's success thusly: "More and more people are choosing to use a second-screen to enhance their enjoyment of watching live sport either at an event or on television [and] our games aim to provide an extra dimension to their participation."
"When Roulette Cricket proved so popular we looked to develop similar products for other sports. Darts is an ideal platform, with its circular scoreboard and quick-fire results. We were delighted to enter into a partnership with SportStat and the PDC and together we can offer a really strong proposition," added Tharp.
While portable devices provide an excellent platform for various games of chance and mental skill, such as mobile blackjack, poker or slots, fans of physical games such as football, cricket or darts must usually settle for the management simulations or the betting aspects when it comes to playing their favorite pastimes on mobiles.
Second-screen technology provides these fans with an extra opportunity to get involved with their sports. Second-screen games (also called companion apps) are applications that run on portable devices and provide players an interactive experience while watching their favorite show, movie or sports event on TV (ie., the "first screen").
Roulette Darts, for instance, is synchronized with darts competitions, allowing mobile players to tap the screen and guess the spot where the next dart will hit. Considering that the sport has simpler rules than football or cricket, as well as fewer options to bet on, the virtual game is even easier to learn and to play than its predecessors.
The betting aspect is also expected to attract viewers to the sport who would not otherwise watch pointy darts being flung at a circular board, but are avid players of mobile casino games.
PDC CEO, Matthew Porter believes that "Roulette Darts is a fantastic concept that I'm sure darts and sports fans in general will really enjoy. As it can be played both for fun and real money, it will appeal to all and add a new dimension to the enjoyment of the game when watching at home or live in the venue."