Royal Wins Unveil 'Hybrid' Casino Game Developments
Games featuring both skill and wagering elements will soon be ready for release under design studio Royal Wins.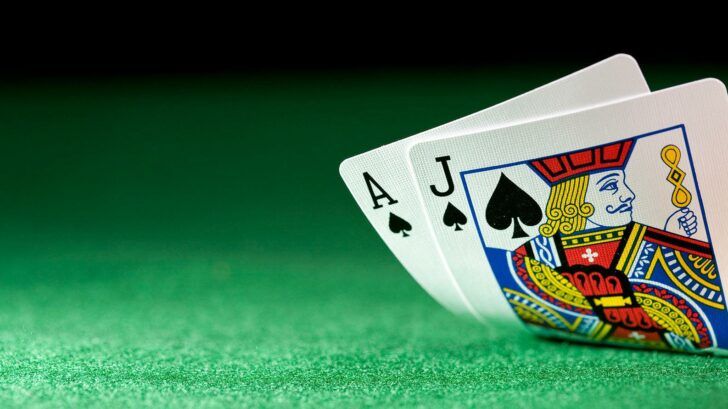 Start-up design studio Royal Wins have announced their intentions to develop a series of real-money 'hybrid' games feature both skill and wagering elements.
The interactive games design studio said each new title would be a "casino-style game at the front end, but with an element of skill, and the concept of gaining higher levels at the backend".
The company is known for producing popular web and mobile casino games.
Royal Wins also said it has already secured a number of unique patents for the games, which will create a "totally new an immersive" casino gaming experience.
A number of the new games are already at the test stage, are due to be soft launched soon to gauge public reactions.
New 'hybrid' formulas
Robert Fong, chief executive officer of Royal Wins, said: "While social games may currently have the numbers, the market reality is that gambling‐style gamers have the money.''
"While there is a lot of product currently available on social casinos, most of it is either inferior to, or no better than what you can find in any land-based casino.''
"Through extensive testing of our existing user base of some 230,000 registered social gamers, we believe we've come up with a new style of game that will blow the current combined gambling/social games market wide open.''
"We believe the existing crop of casino games in the online space is currently using the same old tired formulas, and as such, players are seeking new ways to win and be engaged.''
Fong said they believe the new games are ''the way of the future''; speaking volumes of their confidence behind the new idea and interest in increasing their stake in the growing mobile betting market.