Scammers Sending Emails Claiming British Lottery Winner Giving Away Money
British lottery winner is the subject of an online scam, as perpetrators claim he is willing to give his winnings away for a fee.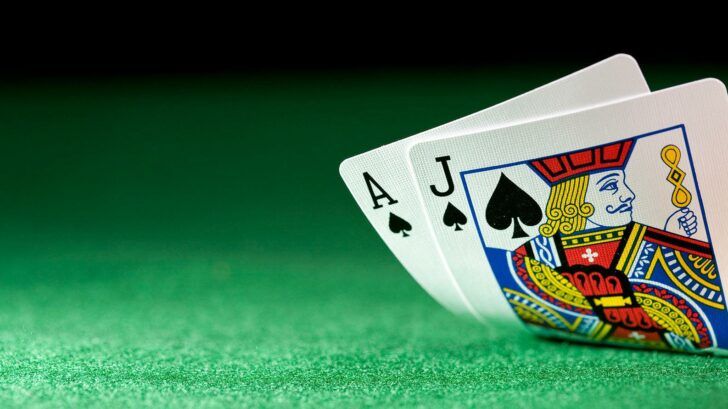 Lottery scams
Online crooks look to take advantage of people by sending out emails stating lottery winner Neil Trotter is handing out parts of his prize money.
Neil Trotter, the man that has won $200 million in the EuroMillions Lottery, is the subject of an online scheme. Random people are being sent emails notifying them he is giving away his winnings.
The scheme is intended to trick people into giving away their personal information and an "advanced fee," which promises to later give the real part of the lottery winnings.
One of the emails reads, "Mr. Neil trotter gave you part of his lottery winnings as charity, Please respond to this email with your name, address and phone number. See link for proof: (http://www.bbc.com/news/uk-26632914)."
While another such email is more extensive and claims to come directly come from Neil Trotter himself. It involves him offering to donate GBP one million to the recipient of the email, in order to "alleviate poverty," once of course personal data are provided.
Some reports indicate that individuals who are regular mobile betting players, were also targeted by the crooks, as they are more susceptible to notice emails pertaining to promotions.
Some victims have reported to have lost hundreds of thousands of dollars, by wiring money through Western Union and Money Gram, allowing the con artists to escape without a lead.
Neil Trotter enjoys his winnings
After witnessing Trotter winning a fortune, many people who regularly partake in mobile casino gambling games might opt to switch their investments to lottery.
Trotter is looking to lead a comfortable life, as he already bought a fleet of new rides to fill up his spare time.