Scottish Man Wins 6 Hundred Thousand on the Lottery
A Scottish man wins 6 hundred thousand pounds on the lottery thanks to using the numbers of his grandchildren's ages.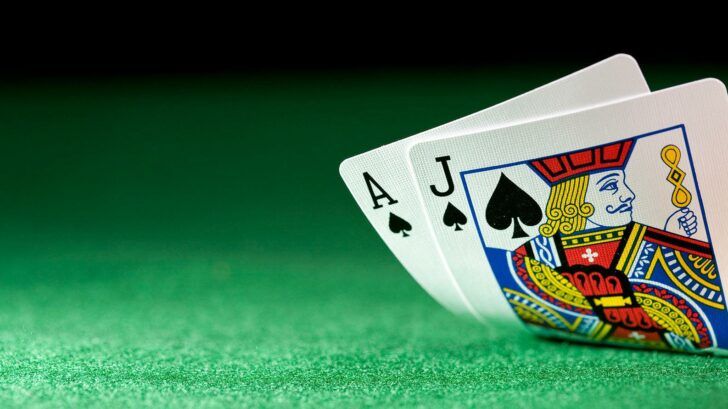 Alfie Crosbie
Scottish man is in payout paradise thanks to his big win in the lotto, for which he has his grandchildren to thank.
Dumfries man scoops a near 600,000 pound lottery jackpot. Alfie Crosbie used a combination of his grandchildren's ages for his lucky numbers in Saturday's draw and won 585,000 pounds.
He won on the UK's National Lottery. The national lottery is very popular in the UK with many millions of regular customers buying tickets from associated shop outlets and also playing games, such as mobile bingo, on their website.
Lucky Alfie said: "I just couldn't believe it, so I shouted my wife Anne down to double-check. When she saw the numbers she burst into tears. Then we were straight on the phone to my daughter Carrie. She jumped in her car right away to drive up and join us."
Great start to the year
"What a start to the new year. The festive season has just passed but the grandkids have already started on new wishlists – they think Christmas has come round again already!"
Alfie picked up his whopping winner's cheque at the home of his beloved Celtic FC in Glasgow on Friday. He added: "I'm a big Celtic fan. I could never afford a season ticket but I might treat myself now." Alfie will be able to make a bet while at the match, with a mobile sportsbooks offer.
Alfie used the ages of grandchildren Kerr, 11, eight-year-old Ryan and Ellis, four, for his numbers.