Senator Wants Legalized Blackjack to Fund Human Services in Montana
A Montana State Senator proposed to legalize live blackjack games and use the profits to fund social service programs throughout the state.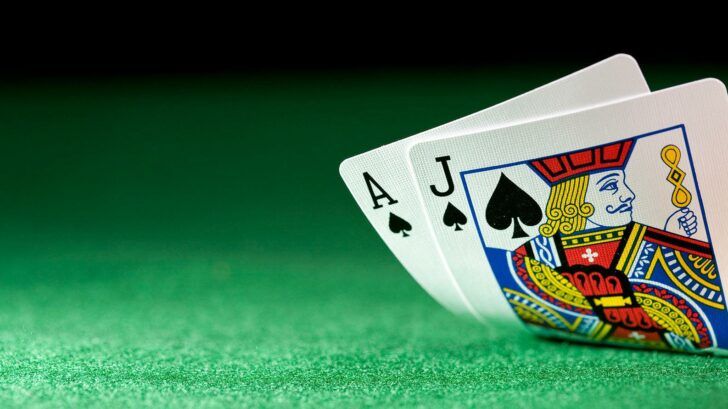 Montana Blackjack
Montana State Senator is introducing legislation to legalize live table blackjack games in an effort to preserve social service programs.
On January 17, Democratic State Senator Jonathan Windy Boy asked for a bill to be drafted that would legalize live blackjack games in the state of Montana. The proposed bill would earmark all the profits generated through live blackjack table games to be used to offset the anticipated reduction in the human services budget, statedcasino gambling news.
Senator Windy Boy held a press conference in Helena, Montana where he outlined basic details of his legalization proposal. He began the press conference by joking that 'State Senators with seniority always tell me that if your want to fund a program, you must find a new source of revenue to finance it'. He explained that he wants to use North Dakota's gambling laws as a template for his blackjack card games legislation in Montana.
North Dakota has over 800 bars and casinos outside American Indian reservations, with live table games as well as slots that are operated by state licensed charities. To curtail any increase in gambling addiction, the bet size on live table games will never exceed $25. Betting limits for blackjack are much higher at casinos on Indian reservations, since they are exempt from state laws.
Montana currently allows live poker, keno and bingo games along with a large variety of slot machines. Previous attempts to legalize blackjack and other casino table games have all failed in the past decade. Windy Boy is aware that the chances of his bill being into law are 50/50, but he felt he had to try an approach outside the box to continue important social service programs throughout the state. Windy Boy quipped that "everyone likes a game of online blackjack now and then."