Wild Jack Mobile Casino Releases New Google Android Blackjack App
Since Google Android apps offer massive profit opportunities, Wild Jack Mobile Casino has put an Android native blackjack app on the Android Market.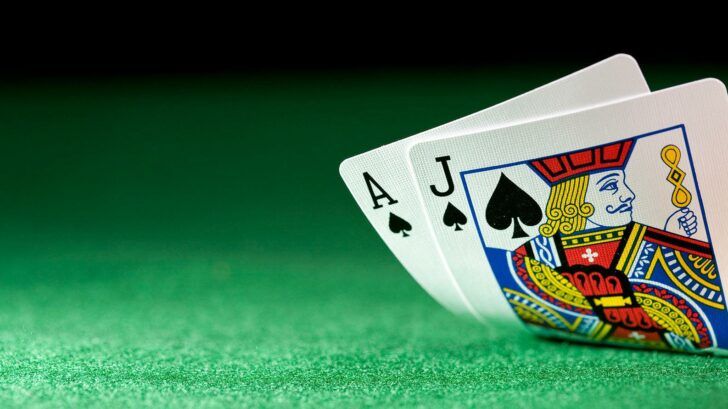 Android Blackjack App
Wild Jack Casino has launched a native Google Android blackjack app to sell on the Android Market, hoping to take advantage of the market's immense potential.
The new blackjack application has been developed by Spin3, a micro-gaming partner to Wild Jack. Even though real gambling is not allowed in the Android Market, this blackjack app will permit Android users to wager in a game replete with dramatic graphics, lively animations, and stunning sound effects.
The Wild Jack Mobile Casino blackjack application benefits from a wealth of Android features. Beyond the crisp graphics, the blackjack app has touchscreen controls and can be played either vertically or horizontally. This blackjack game is compatible with any smartphone powered by Android 1.6 or newer. It should therefore work with Honeycomb, which will bring the third dimension to Android Casinos.
Wild Jack Casino manager Mary Wise praised the development of the blackjack app as a great achievement. She feels that this new Android app, though only one of countless available blackjack games, somehow offers mobile casino players a unique gambling experience.
Wild Jack Mobile Casino is devoted to responsible wagering and they sincerely accept their social burdens. Wild Jack is powered by Spin3's award-winning platform, which supports native Google Android apps and native Apple iPhone apps, as well as Java and other web application. As such, Wild Jack's mobile software is compatible with over 1,600 devices and in the four years of Wild Jack Mobile Casino's existence, they have paid out over $1 million.
New players receive a $3,000 freeplay when they join Wild Jack Mobile Casino. Players can opt to take a 100% matching first-deposit bonus up to $100, which will be credited to the player casino account within 3 hours of making the claim.