Tablet Market Forecast Means Good News for Mobile Casinos
According to the latest research by Juniper, more and more users are playing mobile casino games on their tablets instead of their smartphones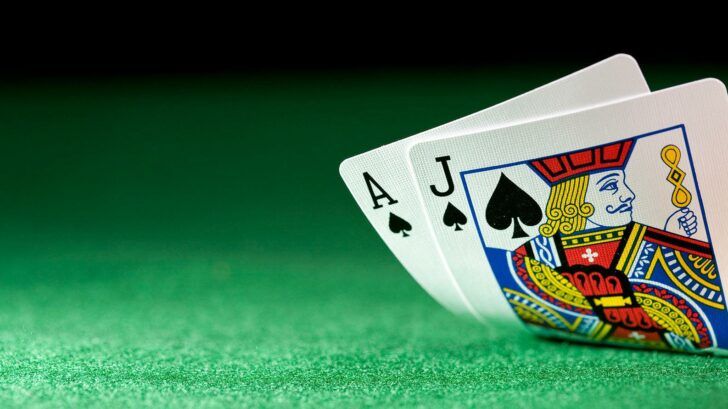 Gambling from Tablet
A recent research says tablet users spend more money on in-game purchases and industry experts claim the market will continue to grow.
The latest report released by Juniper Research predicts a rise in the tablet and mobile casino industries. Titled "Mobile and Handheld Games: Discover, Monetise, Advertise 2014-2019", the research paper claims that revenues in the mobile gaming industry will increase by 38% by 2016.
Researchers at Juniper found that companies developing and selling games for smartphones and tablets – including mobile casino games – will be making $28.9 billion in profit by 2016, compared to the current figure of $20.9 billion.
The paper also mentioned that tablet users spend more on in-game purchases than customers who use smartphones. This could be because tablets perform better and have better graphics. More and more users migrate from mobile gaming to playing on their tablets.
New trends
Among other interesting findings, the research also showed that developers are starting to focus less on getting large numbers of unique players. Instead they are trying to analyze, engage and monetize users, in order to increase their lifetime value.
Industry experts are advised to look towards Latin America, Eastern Europe and South East Asia for growth, as the smartphone market is expected to make more revenue from in-game purchases in these areas.