The Best Way To Get Bombed In Israel
Illegal gambling is big business in Israel worth billions annually but one venue in particular has raised eyebrows in their time of crisis.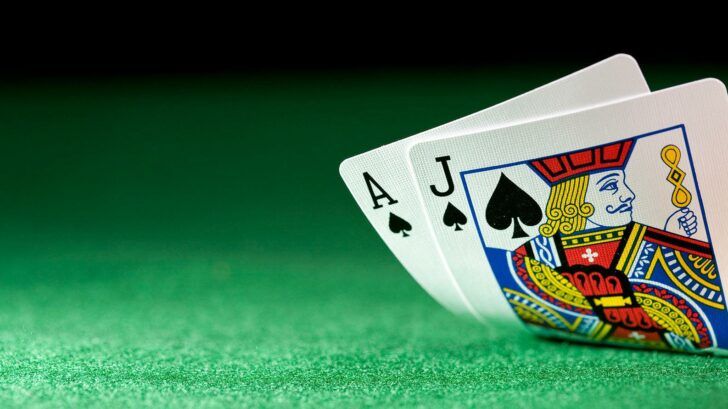 The conversion of a bomb shelter into a subterranean casino, bar, and drug farm leads to an arrest in Israel.
Picture the scene, a quiet afternoon in nice town, the birds witter to each other in the trees, the warm sunshine makes your stroll a pleasant and relaxing one, the people around you bustle or not as their whim and business takes them, just another peaceful afternoon… that is then shattered by the eerie rising and falling howling wail of an air raid siren. Someone is trying to kill you, you and everyone around you, and knowing what to do in this lamentably frequent situation you run pellmell for the nearest shelter… only to discover someone's turned it into a bar, casino and marijuana farm.
Underground Gambling In Israel
• Shelter turned into casino, bar and drug farm
• Drinking and smoking smart strategies during air raid
• Illegal gambling worth $3.6bn in Israel
Of course there may be those amongst you that feel in any circumstances where people might be firing rockets towards your person the very first thing you're going to want is an underground shelter where you can get a drink, have a toke and while away the time winning at blackjack. I may well be among you. However the Israeli police see the matter differently and upon discovery of a shelter thus equipped have arrested a 55 year old farmer in the town of Kiryat Gat barely 12 miles from the Gaza Strip.
Gambling Legal In Israel
"We are going through a difficult time," says police spokeswoman Luba Samri displaying an Olympic gold medal winning standard of understatement, "when millions of people are forced to live and sleep in these shelters. Imagine if there's an alert and you find your local shelter has been turned into a casino and clandestine drugs lab." She went on to say that the farmer claimed a certain amount of ignorance and that the equipment belonged to his son, about whom the typically frank police woman remained tight lipped.
Gambling in some forms is quite legal in Israel with their national lottery nearly as popular as sports betting, which is a bit of a national preoccupation (no pun intended). However whilst there are some casinos in operation aboard cruise ships in the major port cities for most the only access to physical casino games are the illegal variety which, it is estimated, have an annual turn over of some $3.6bn meaning when the sirens go off there's an awful lot of people getting bombed in Israel one way or another, but some of them are playing blackjack.