Time Runs Out For The Revel
Gamblers have till the 15th to cash their chips at the Revel as it closes its doors once and for all.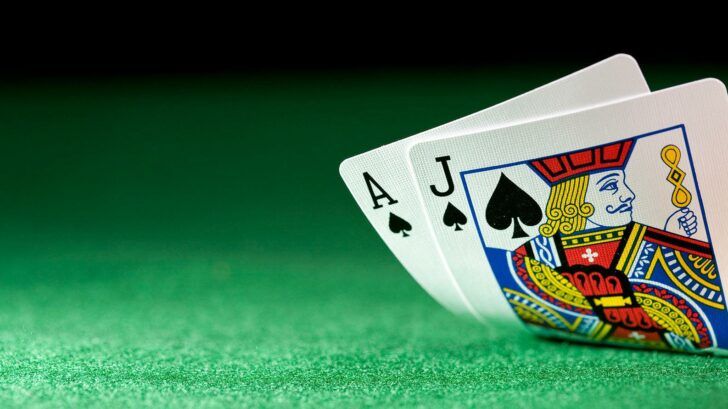 The Revel Casino & Hotel shuts up shop after it fails to find a buyer and files for bankruptcy in Camden, New Jersey.
Knowing when to walk away is one of the blackjack rule variations everyone should learn, and the investors at the Revel in Atlantic City knew when to pull the plug, so at 6am on September 2nd the doors will close once and for all at another of the coastal casinos. With no parties having submitted a qualifying bid, the auction upon which hope of saving the business had rested, didn't occur and thus another giant slips away leaving a hole that may not be filled quickly.
Revel Shuts Its Doors On September 2nd
• Only open two years
• Investors smart strategies didn't pay off
• Smoking ban could be to blame
The Revel joins the Atlantic Club, The Showboat, and The Trump Plaza in closing this year and the Labor Day timing will come as no comfort to those now out of work. Gamblers with slot vouchers or chips have until September 15th to redeem them, those not doing so will see their money being turned over to the State of New Jersey as unclaimed property, which is perhaps how the Revel will look at the northern end of the city's Broadwalk.
Having first filed for bankruptcy in 2013 this wasn't entirely unexpected but the total shrinkage of the casino market in such a short space of time has left many dazed as the realities of the adjustment set in. The city faces some tough challenges as the industry faces still competition from surrounding states and the growth of online blackjack and the many other now ubiquitous online gambling opportunities, although the Revel did itself no favors, say some, with a less than straight forward floorplan and a no smoking policy, it was the victim of economic reality.
The $2.4 billion hotel and casino opened in 2012 to much acclaim but just two years later the five pools and 14 restaurants close up and remove all the perishables with the rest to be recorded and the entire inventory, right down to unopened bottles of alcohol, awaiting sale in accordance with the filing at the US Bankruptcy Court in Camden, New Jersey. What will be done with this short-lived landmark is yet to become clear, and for now, it will remain closed unless a last minute buyer is found, and that is looking increasingly more unlikely.