Tokyo, Japan Will Improve Mobile Gambling on the Subway
New infrastructure for subway in Tokyo, Japan from mobile operators and the government will eliminate dark spots which can spoil internet gambling.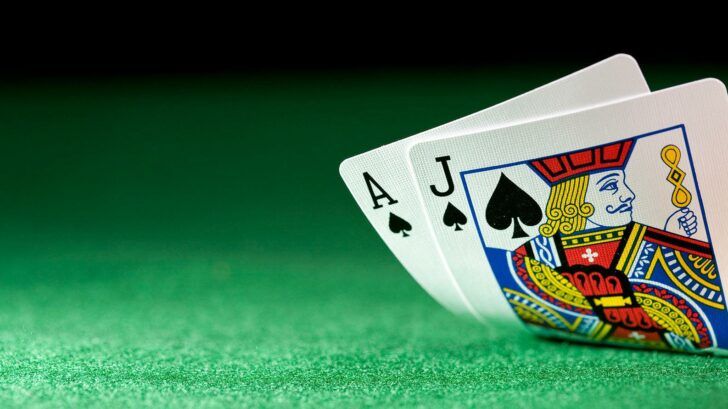 Subway Gambling
The government of Tokyo, Japan and the Japan Mobile Communications Infrastructure Association (JMCIA) are conspiring to bring more mobile gambling to the metropolitan subway system.
While the Japanese government doesn't currently profit from online gambling, which it considers unlawful, their plan to resolve remaining issues with internet access in certain areas will be a boon for mobile gambling services which currently suffers from dark spots which can cut off access to online casinos, spoiling games in progress. The issue can be particularly bad for mobile poker players who may automatically lose the hand, along with their stake in the event of a disconnect. Other mobile casino games may be more forgiving, but each operator, of course, sets its own policies.
Only recently, the three major mobile operators in the JMCIA(SoftBank Mobile, NTT docomo, and au by KDDO), announced the completion of a wireless network throughout numerous extended tunnels which improve connectivity for passengers, including those who are mobile betting, riding the high-speed Shinkansen bullet train, which includes expansion of the "next-generation" Long Term Evolution (LTE) networks.
Now, the metropolitan government of Tokyo has reached an agreement with SoftBank which will improve connectivity in moving subway trains. They will be installing new mobile antennas by the year's end. Meanwhile, Tokyo Metro Company, a subway train operator, has announced that their own work on a comparable service is beginning the final stage.
These maneuvers mirror demands from consumers, including those who are iPhone gambling or Android gambling, to reliably obtain and maintain access the internet with their smart phones, even while they ride on moving subway trains. Presently, mobile phones in Tokyo can only be used to wager dependably while stopped at the subway stations, and not between stations where mobile phone signals are prone to disconnection.
This problem is not universal as subway systems in Sapporo and Fukuoka are already 100% ready for mobile gambling, even when the player is in transit between stations.