Tommy Hyland – The Card Counter's Rise To The Hall Of Fame
The renowned blackjack player and team manager, Tommy Hyland has certainly had his fair share of hair raising moments during his card counting team career. Not just being content to count cards, back in those days, you could actually bring a tiny computer into the casino hidden on your body, and take advantage of it's computing power to allow you to place wagers at the optimum moment. Just imagine how overjoyed the casinos were to discover suck tricks.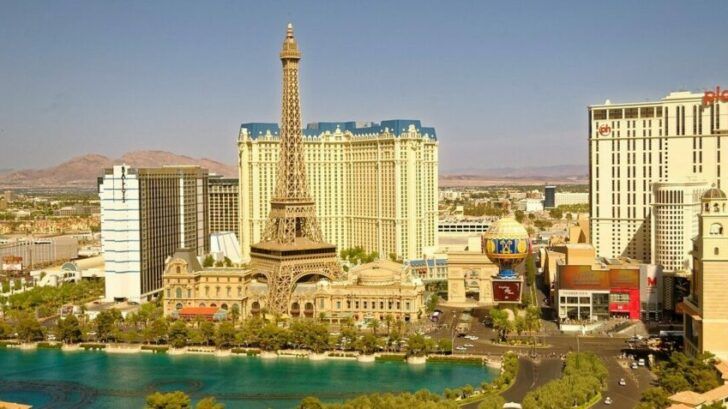 The life of Tommy Hyland seemed to be about gambling and nothing else. Most gamblers would have heard of his name in conjunction with his famous skills at the game of blackjack. In his time, while playing at the casinos, he was the manager of two highly skilled and successful blackjack teams. What's interesting is that, although his teams managed to win millions of dollars, Hyland himself took more satisfaction from playing the games rather than the money he could win. For him, he just loved being a member of a team, the friendship and the travel together, along with playing together. 
Tommy Hyland: The Early Years
Tommy Hyland was born in New Jersey in the 1950's and it's where he spent most of his childhood. His father was an occasional gambler who would go to the race track or the pool halls a few times every month. As a small child Tommy enjoyed betting with his friends by throwing pennies at a wall and seeing which ones landed the closest. Ever the businessman, when Tommy entered high school he stopped placing bets and decided to focus on collecting them. To that end he would make copies of standard parlay cards and hand them out to other students at school. This made considerable sums of money for the young school boy and he often saw a steady income of up to $50 a week. But his bookkeeping days were short-lived after he managed to lose over $400 by taking bets on high school sports. 
Practice Makes Perfect
His university years were spent at Wittenberg University in Ohio where he majored in political science. But in truth, he spent most of the study time on the golf course where he played everyday. The evenings were not spent studying either, as he would spend time in different dorm rooms playing poker. In the mid 70's everything was to change for Tommy Hyland after he read the book "Playing Blackjack as a Business" by Lawrence Revere.
He learned how to play blackjack. Taking the methods he found in the book to heart, Tommy and his roommates would practice all the different perfect blackjack strategies from the book until they were ready to try them out at the real casino. In 1978 Tommy, along with his roommates, travelled the 50 miles from his house to Atlantic City so they could play at the casino for the first time. In those days there was just one casino in Atlantic City, The Resorts International.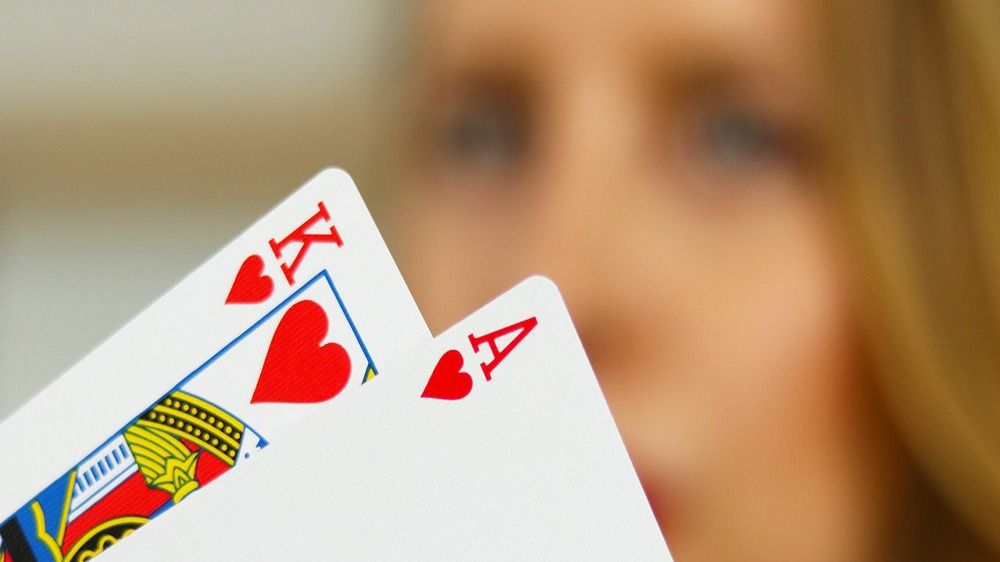 In the beginning Tommy had very little success, though his friends managed to win several thousand dollars. Their success acted as a motivation for Tommy and he continued practising his card counting technique in the belief that at some point he would be able to turn a fortune. To make card counting easier he decided to team up with one of his roommates, who had also been learning to count cards. Together they would sit up at the casino games table. One of them would count the high cards and the other follow the cards, and they would whisper their findings to each other in order to make the best wagers. This proved to be a very successful strategy, and over several months, they managed to make $4,000 between them.
Blackjack Team is Born
Ennobled by this success, Tommy and his partner decided they would form a blackjack team and quickly found two other team members. Each player contributed $4,000 into the team's bankroll so that it was large enough to make a sizeable profit. It's interesting to note that fairness was one of the teams building blocks. They all worked set shifts at the casino and would generally start at 8 p.m. and the games would continue until the early hours of the morning. At the end of every week the team would split up the combined profits equally between the four of them. Apart from card counting, they would also use ace sequencing and shuffle tracking.
Of course their secret blackjack winning tips and tricks bought them huge their success. Along with a steady stream of onlookers. One of them was a man named Art. He had been watching them from the very beginning. He begged to join their team. After some weeks of contemplation the team decided that Art could become a member. Amazingly, he was able to win almost every hand that was dealt him,. By doing so, he helped bring in a huge amount of money very quickly. In the end, he was a wonderful asset for the team and everyone was happy that he was playing with them.
Crafty Casinos
Though the casinos knew players were counting cards, they were unsure as to the systems and techniques being used. To help them gain a better understanding, in 1979, the casino Resorts International decided to run a 2 week test. This would allow card counters to play openly without fear of being banned. Tommy and his team were able to make hundreds of thousands of dollars during this two-week period. They were playing many different types of blackjack. And all with the aid of counting cards. Once this was over, many of his teammates decided that Asia was where they should go, as casinos there seldom banned card counters. At the time they were using Stanford Wong's book "Blackjack in Asia" as a reference.
Back To Vegas
But the orient had little appeal for Tommy who wanted to go to the casino capital of the world, Las Vegas. Here he felt he would be able to make millions. He recruited a number of his golfing friends. And he taught them all the strategies that the first team had been successful with. He would constantly test them with counting cards questions. He also ensured that all of them had mastered the technique by the time his lessons were over. Skill is one thing. But for Tommy it was just as important that he was able to fully trust them. Surprisingly, this team was quite large and consisted of between 30 and 40 people. 
The Bankroll Needs Of Tommy Hyland
The bankroll would consist of money provided by Tommy and his investors. This meant that he made the lion share. But the other players didn't mind as they couldn't provide the large bankroll needed in order to see large profits. To give you some idea of the scale of the undertaking, it was not uncommon for the team to bring in several million dollars after a single nights activity.
It might sound crazy today, but back in those times it was perfectly possible to go to the casino with a tiny computer strapped to some part of your body. This would help you decide the best time to place your bets. Once Tommy had discovered these mini computer  devices, he put them to use in every casino they went to. This increased their winnings dramatically. It took until 1985 for all these devices to be outlawed in casinos in Nevada. Not to be outdone,Tommy then took his team to Atlantic City, the Bahamas, and other Caribbean islands where these computers were an unknown quantity.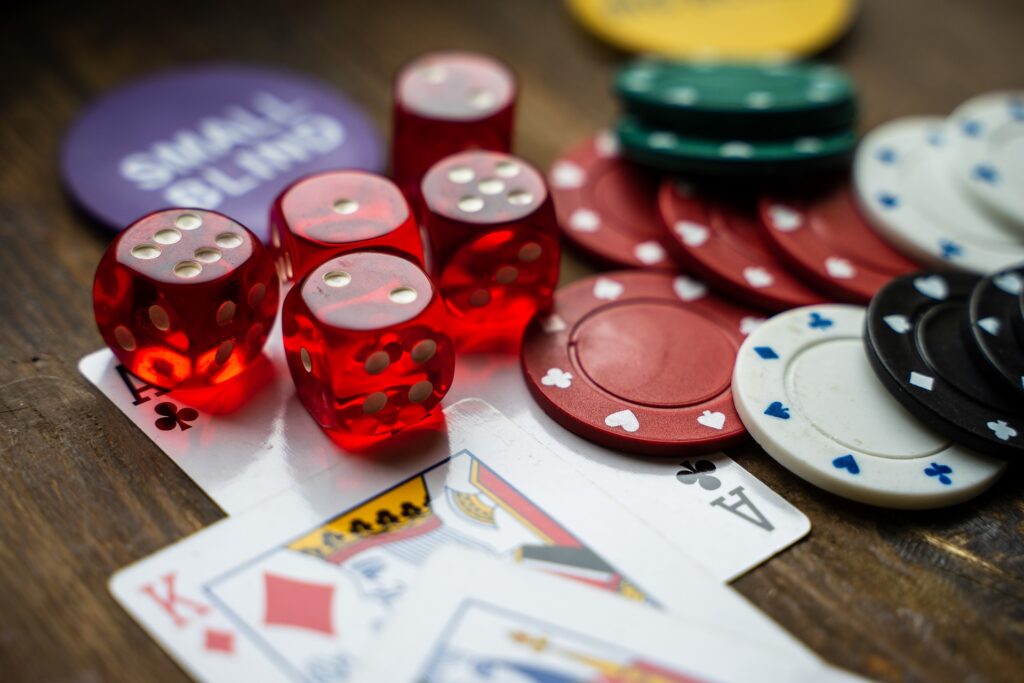 A Different Face For Every Different Casino
To avoid being caught out whenever they would visit a casino for the second time, they would change their appearance slightly. Either by growing their hair out or dressing differently. Sometimes it didn't work and on one occasion, Tommy decided to disguise himself as Father Christmas. His disguise was immediately spotted in the casino and he was thrown out. As time passed, all these countries started to recognise that players were using computers and decided to crackdown on them. Once Tommy was put under arrest by police in the Bahamas when they saw he was tapping his foot. Stripping him down, they found a mini computer strapped to his leg. He was facing a 10-year prison sentence. Thankfully his lawyer in Las Vegas was able to get him out of prison for $100,000 bail. 
Tommy Hyland Was Threatened And Banned
Later the whole team was arrested in Canada and banned from the country. Tommy took the case to court and won, meaning that the team could continue playing in casinos there. Once, when the team were playing on the island of St. Kitts in the Caribbean, Tommy alone managed to win over $30,000 in the course of a few days. Though he played blackjack in the evenings and nights, during the day he would play golf with the owner.
After taking the casino to the cleaners over a couple of weeks, the owner invited Tommy into a hotel room for a parting gift. On entering the room, the owner pulled a gun and pointed it at Tommy demanding that he and his group return all their winnings. Tommy declined and was then forcefully dragged to the casino bank. He was forced to withdraw all the money and give it back to the owner. Exciting times.
Tommy Hyland: Finally The Blackjack Hall Of Fame
In 2002 Tommy Hyland was inducted into the Blackjack Hall of Fame along with Edward O. Thorpe, Ken Uston, and Stanford Wong. He no longer plays professional blackjack though sometimes you can find him having a flutter at the casinos of Atlantic City.