Universal Entertainment Corp Fights Back Against Wynn Resorts
Universal Entertainment Corp have decided to take legal action against Wynn Resorts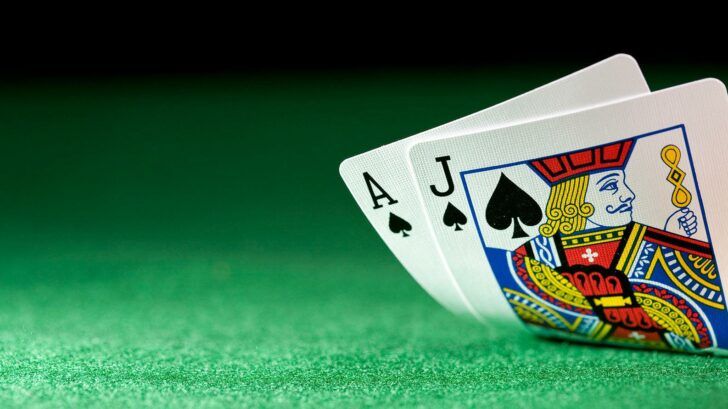 Kazuo Okada
There is a battle on the cards as Universal Entertainment Corp fight back.
Hot in the casino gambling news this week is a bitter struggle between two factions, once united in business. Earlier in the week Wynn Resorts Ltd. forcefully redeemed Japanese billionaire Kazuo Okada's Universal Entertainment Corp 31 percent stage in the business.
The drama unfolded as Wynn Resorts, a major Las Vegas casino operator, claimed that Kazuo Okada had made improper payments to overseas gambling regulators. As well as redeeming their share, Wynn Resorts also filed a lawsuit against Mr. Okada, citing breaches of fiduciary duty, as well as a formal request for his resignation from the board.
However, biting back, Japanese tycoon Okada and Universal Entertainment Corp have stressed that they will take all the legal action necessary to protect its investment inside Wynn Resorts, as yet another sign of a deteriorating relationship between the Japanese tycoon and Steve Wynn, founder of Wynn Resorts.
Okada strongly denies violating U.S. anti-corruption laws and denies offering cash and gifts in excess of $110,000 to gambling regulators in the Philippines. An accusation leveled at them from Wynn Resorts.
Universal released a statement earlier today that said the following: "The decision by the Wynn board, which followed a rushed investigation that lacks absolute findings, to redeem Universal Entertainment's nearly 20 percent holdings in Wynn Resorts based on its project in the Philippines is outrageous. We have not even been provided with the opportunity to review the report by Wynn's investigation committee."
According to Okada, the sum of $110,000 were for complimentary accommodations, to Okada's business associates, and not illegal gambling payments. Mr. Okada also apologized to the regulators for dragging them into the row, this afternoon whilst he was in Manila, Philippines.
As Universal's share plunged this morning in Tokyo, the argument continues. Though it isn't the first time Wynn and Okada have been at loggerheads. After helping finance the company, back in 1998, Okada had his vice-chairmanship removed just last year, after accusing Wynn of improprieties regarding a Macau university donation. The latest move by Wynn appears to be a tit-for-tat battle, and with a potential double legal issue mounting, the casino gambling scene is starting to heat up.