University of London Claims Research Done by Gaming Industry is Rubbish
Research carried out by gaming industry is said to be subjective, as results indicate that a high degree of bias towards itself.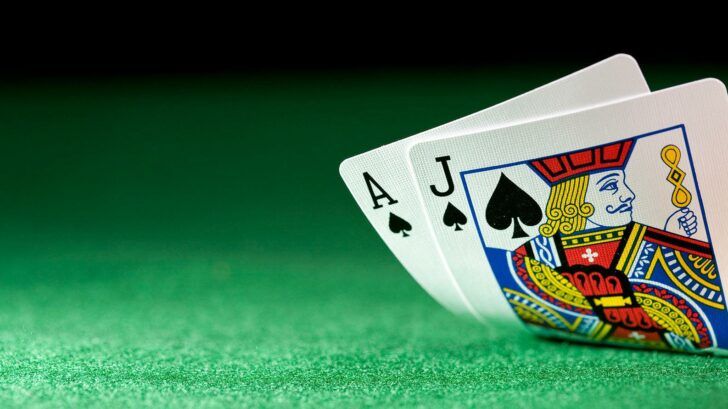 Unacceptable research
Gambling research conducted by the gaming industry is unacceptable, as academics claim their reports are subjective.
Researchers at the prestigious university claimed in their report "Fair Game" that data issued by the gaming industry is quite conservative. Also the Responsible Gaming Trust (RGT) needs to implement changes in the research methods by administering conscientious reforms.
Professor Rebecca Cassidy, one of lead researchers of the project, commented that foreign bodies like charities and governments have a say in the traditional and mobile casino research, which leads to subjectivity.
"This research shows that the gambling industry, charities that are funded by contributions from the industry, and the government have too much influence over research. They control funding, prioritize banal questions, determine who can access crucial data, and set the terms of that access."
She further stated the research methods are not being conducted properly and in an effective manner.
"As a result, gambling research is not asking the right questions. Instead of placing the blame for so-called 'problem gambling' at the feet of the individual, they should instead focus on how the industry and the state benefit from certain policies."
Recommendation by the research team
The academics suggested that governments ought to stop appearing a being solely focused on consumer protection, but instead acknowledge they are invested in all sorts of land based and mobile betting gambling activities.
The researchers also highlighted that problematic games, products and policies should also be addressed by the gaming industry.
Furthermore, they support the idea of introducing a professional code of ethics for gambling studies.