US Online Gambling – Arguments from Both Sides
As the summer progresses, the debate regarding online gambling in the US rages on. There are strong arguments on both sides, but it's still too early to see which way the scales will tip. Players have high hopes though, since this is the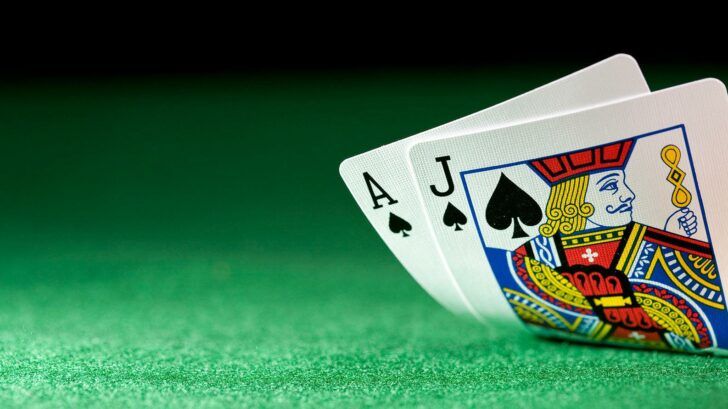 As the summer progresses, the debate regarding online gambling in the US rages on. There are strong arguments on both sides, but it's still too early to see which way the scales will tip. Players have high hopes though, since this is the most attention the issue of online gambling in the US has received since the UIGEA was put into effect back in 2006. The UIGEA, or Unlawful Internet Gambling Enforcement Act, takes a round-about approach to stopping online gambling by putting pressure on US banks, trying to prevent them from processing transactions associated with internet gambling websites.
One of the newest developments in the debate comes from the other side of the world. The European Union has been putting pressure on the US to overturn the internet gambling ban, arguing that it violates free trade agreements by preventing EU gambling companies from offering their services to US players. Representatives from both sides met on Monday to talk about the issue. The EU has given the US an ultimatum – either address the issue, or the EU will turn to the World Trade Organization, a move which may end in a court battle.
On the other side of the issue, a group called Stop Predatory Gambling wants to prevent the UIGEA from being overturned. They take a very strong stance on the issue, insisting that internet gambling companies want to exploit players by pushing their gambling services into every home in the country. Stop Predatory Gambling accuses gambling companies of using their services to "prey on human weakness for profit". The group makes some strong claims, but anyone who is familiar with online gambling will understand that they are unfounded.
The UIGEA has had a big impact on internet gambling in the US. While the Act does not make online gambling illegal, the problems it creates with banking definitely make it harder for players to gamble on the internet. Some major software producers like Microgaming have completely pulled out of the US market because of the UIGEA, and don't offer their services to US players at the moment.
Fortunately, there are still several places where US players can still legally gamble online. For example, many online casinos that use casino software developed by RealTime Gaming or Vegas Technologies still accept US players. With dozens of sites still to choose from, players in the US can still enjoy online blackjack games and other great casino titles while waiting for a decision on the fate of the UIGEA.