US Online Gambling News: Barney Frank's New Bill Put on Hold
US Congressmen Barney Frank is a friend of the online gambling industry. His efforts during the last few years to overturn the current online gambling ban, and to bring internet casinos back to US players, is very well known. Back in May, Frank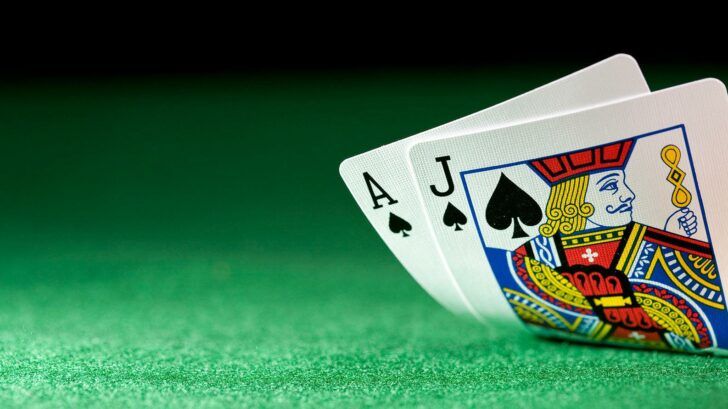 US Congressmen Barney Frank is a friend of the online gambling industry. His efforts during the last few years to overturn the current online gambling ban, and to bring internet casinos back to US players, is very well known. Back in May, Frank introduced a bill to Congress called the Internet Gambling Regulation Consumer Protection & Enforcement Act. This bill seeks to overturn the UIGEA, which is the act from 2006 that makes it difficult for US players to gamble on the internet.
Unfortunately, Frank's efforts have been put on hold, at least until September according to a spokesperson from Frank's office. The politician, who works on the House Financial Services Committee, is currently busy with other projects that are arising due to the current global economic crisis.
Frank will continue to fight for the regulation and licensing of online gambling in the United States, but other matters concerning the economic crisis are more pressing.
While the UIGEA has torn through the US online gambling industry, a few strong online casinos remain, continuing to provide internet gambling services to players in the US. Recent problems with the US government seizing online poker winnings represent another bump in the road, but players persevere through these rough times, and find alternate payment methods that let them safely fund their online casino accounts. Check out our exclusive casino reviews to find the US online casino that's just right for your needs.