Will Online Casinos Who Obeyed UIGEA Get USA Online Poker License?
English and Irish licensed sports books and gambling establishments respected UIGEA and are now applying for Nevada gaming licenses.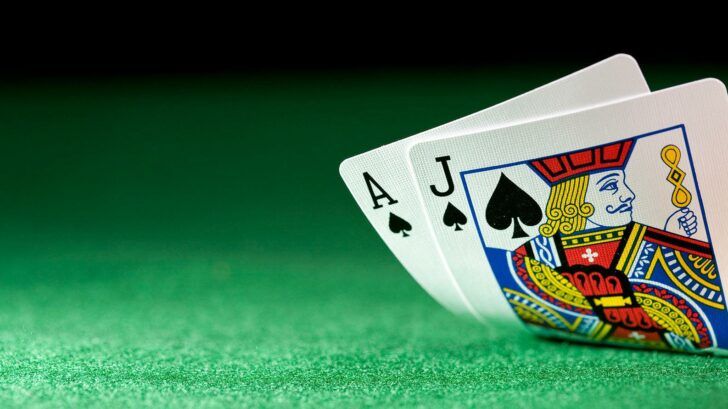 Slow Win?
Some of the biggest English and Irish licensed sports books and gambling establishments respected UIGEA and are now applying for Nevada gaming licenses, so will following the law and taking things slow work out for them?
There is an old saying – 'The slower you go, the further you get', and we are about to see whether our foremothers and fathers were blowing hot air or actually were as wise as we were taught.
We will also learn the answer to that very important question if following the rules gets you ahead in life as all kids are religiously taught.
According to casino gambling news, some of the biggest English and Irish licensed sports books and gambling establishments respected the insane prohibitions of the United States government against Americans using financial systems for gambling called the UIGEA (Unlawful Internet Gambling Enforcement Act of 2006).
Other online poker rooms and online casinos throughout the world ignored the ban since the money from the Yanks was flowing like the mighty Mississippi river.
Today, quite a few of those that blatantly used underhanded tactics to disguise American gambler deposits as payments for toilet seats and flower pots are in hot water, some that didn't get snatched up in the Black Friday dragnet instantly closed their online doors to Americans.
Another group still offers online USA casino real money games because they have found ways to deal with Americans through Western Union, bank wires and checks without breaking the letter of the law.
Today, a few of the oldest, largest, and most reputable of traditional and online sports books and casinos in England and Ireland, who abided by the US Justice Department's regulations and never allowed Americans to gamble, are beginning to test the waters to see if their patience has paid off in the long run.
Their hopes are that by following the rules, they will be on top of the list of foreign gambling companies and online casinos who will be allowed to partake in the US market once online gambling (or at least online poker in US) will become regulated since they obeyed the Justice Department from day 1.
Paddy Hill is the first to stick its big toe into the huge pool of ice cold water that is the United States gambling legislative landscape. The Irish sportsbook has submitted an application to the Nevada Gaming Commission for a license to manufacture and operate mobile gambling devices within the American state.
Nevada is the first state in America that enacted a low to allow casino hotels to provide intrastate mobile gambling services to their guests to use on premises.
Everyone in the online gaming industry is holding their breath since vast difference between individual state and federal American laws are frequently a mystery to outsiders. Europeans are still dumbfounded by such laws that forbid an 18 year old in Arizona (an hour away from Las Vegas) to purchase a .22 caliber pistol until turning 21.
Yet the law will allow the same 18 year old in the same shop buy a high caliber semi-automatic assault rifle with infrared night vision laser guided scope just by showing their state id card or driver license.
Yet, try to ask Arizona voters why betting on sports or playing poker online should not be legal and you may get a firm lecture on the dangers of gambling.
(Note: I am pro NRA and am using this example to illustrate that the right to defend yourself and the right to spend your own money should not be regulated by the government.)
In any case, if Paddy gets their license (I am not sure if their name would pass the politically correct test), it may be the stepping stone to receive a license to run an American online poker room once the morons in Congress and the Dumbo in the White House realize there is no more money to squander on their garbage pet projects.
We wish them luck, not that the Irish need any.