Who Will Win The Exciting Battle On The Voice 2014 in The UK?
Two performers are bookies favorites to win The Voice 2014 in the UK – Christina Marie and Sally Barker.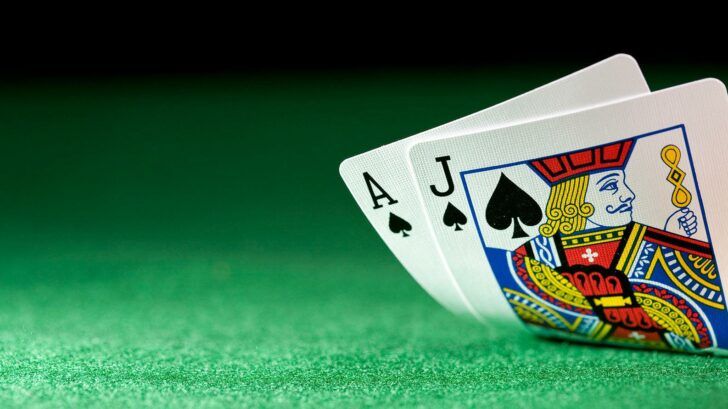 Who'll win?
Christina Marie and Sally Barker have the highest chances to win The Voice 2014 in the UK, according to the bookmakers.
It is exciting time both for the participants and the bettors of The Voice 2014 in the UK, as the grand finale is coming next weekend. The finalists Christina Marie, Sally Barker, Jamie Johnson and Jermain Jackman are definitely some of the most discussed people in the art circles in the country at the moment.
Naturally, there are favorites and according to the major bookie Ladbrokes, the final winner will be determined between Christina and Sally, both being at 13/8 at the moment. Therefore, whoever decides to leave mobile casino gambling aside for a bit and bet on one of them, probably won't make a mistake.
Christina Marie
Christina Marie, one of the two bookies favorites, is 20 years old from Bristol. She admires the work of Michael Jackson and Mariah Carey, and before the start of the show said that singing professionally is her dream.
Christina Marie
Christina explained: "I first sang publically aged around 11 or 12 at my mom's gig. She was a singer on the pub and club circuit in Bristol. I then realized that I could sing and that's what I want to do. Since then I've been doing lots of solo gigging and open mic nights. I'm actually a legal secretary by day and rocker by night!"
She added: "This competition is hugely important as it has potential to open doors that would otherwise be hard to obtain – and it gives me an amazing opportunity to sing for the coaches. Singing professionally as a career is my dream and the show gives me a chance to do just that."
Sally Barker
Sally has the same chance as Christina Marie to win, according to Ladbrokes. She is 54 years old from Leicester and her favorite singers are Mary Hopkins, Gladys Knight, Sarah Vaughan and Aretha Franklin.
Sally Barker
Sally said: "The Voice is a chance for me to give the performance of a lifetime. This is such a thrilling experience, so enriching, exciting, scary and slightly bizarre! My kids are fans of the show and when I watched it I really liked the format, and several friends said I should audition for it. I have sung all my life and always enjoyed performing."
She added: "I've played many gigs have even supported Bob Dylan on his tour in 1990. So, here I am ready to start this journey on The Voice."
Jamie Johnson
Jamie is the third in betting terms and he is 19 from Gillingham. His favorite voices are Ne-Yo and Kings of Leon.
Jamie Johnson
He commented: "I became a singer really organically actually, I sang in an assembly once and realized it was just something I loved doing. I'm now a full time singer – I was working in retail but decided to focus 100% on my singing career. At one point I was even in a grime band but I've now gone on to do my own thing."
He added: "Some people think I sound like an old man rather than a 19 year old. Actually my best party trick is a good accent."
Jermain Jackman
Last in the bookies' list is Jermain, who is 19 from London. His favorite singers are Luther Vandross, Patti Labelle, Aretha Franklin and Donnie McClurkin.
Jermain Jackman
He said: "I have been singing as long as I can remember. Ever since I was little I was writing songs and little rhymes with my twin sister. My parents encouraged this creativity by buying me my first keyboard and sending me to piano lessons for children. I also sang in church where the love of music was rooted. I now perform as much as possible because of the passion."
Jermain added: "I auditioned for The Voice because of the support of my family and friends with hope to hear the yes from the coaches to increase my confidence. In life you always have the 'No'; it's the 'Yes' you need to strive for through hard work and determination."
The chances of the last 4
Jamie's chances according to Ladbrokes are at 5/1, and Jermain is last at 6/1, but he is "the best backed singer" from the four, thanks to his fans.
Alex Donohue, Ladbrokes spokesman, commented: "We can't split Christina and Sally so we'll let fans decide who will end up a favorite ahead of the final. The early money suggests rank outsider Jermain is still in with a big chance however."
The final show is just around the corner so everyone who has a thing for good music can bet who will be the winner at The Voice UK and increase their banks accounts impressively, as if they've played online blackjack.