A Woman Loses 230K Of Stolen Money Gambling Online
In the UK a woman steals GBP 230,000 then spends it on online gambling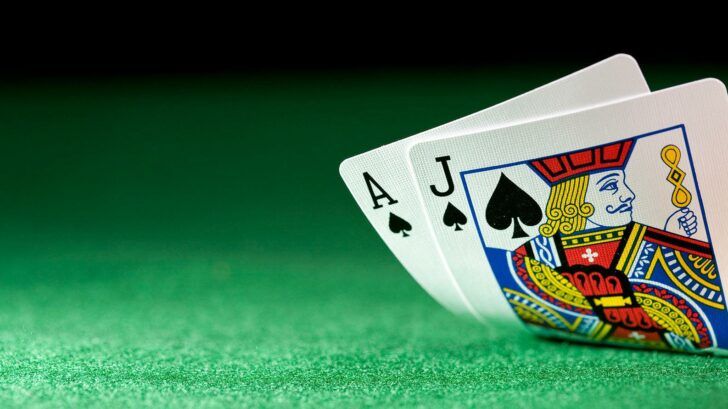 Loser thief
Woman blasts GBP 230,000 on online gambling in the United Kingdom
A fifty six year old woman from Leeds has been sentenced to three years and nine months in prison after stealing nearly two hundred and fifty grand from her employers over six years and squandering it by gambling online with such games as online blackjack and slots, a court recently heard.
Kay Fearnley of Leeds, an accountant, admitted to eight separate charges of stealing from Brahm Ltd, a marketing and public development firm, by transferring money into her own account via phoney invoices between September 2004 and January 2011.
Fearnley had managed to wrangle GBP 230,000 from the firm when invoices from advertising arranged by the company were sent to the accounts clerk, she falsified invoices to her own account and then deleted them from the list of invoices to cover her tracks it was suggested in court.
Of the money she stole, only GBP 4,400 remained in her accounts when her bank was checked by authorities, and Kearnley insisted she'd splashed out on holidays, shopping and online gambling with the rest, casino gambling news reports. Suffering from depression and medical problems, it is rumored that Kearnley soon developed an addiction to online gambling in a bid to rid herself of her other issues.
Her minimal jail term is due to her age as a first time offender as Judge Geoffrey Mason QC commented that "it may not have been the most sophisticated method of stealing but it was one that went on over a period of six years. Over that period you stole from your employers no less than GBP 236,000. Most of it has gone on gambling, some of it on holidays abroad, whatever happened to it, it was a gross breach of trust."
Her defender, Graham Parkin added that "she always believed she would win enough to pay the money back but of course that would not have been possible since the system itself would not have allowed that. It is also clear that this is not a case of a luxurious lifestyle. Her family live in a former council property, they drive a second-hand car and had limited funds in the bank which were frozen. Most of the money has gone towards her gambling addiction."
Online gambling sites are frequently accused of enticing naive gamblers with promises of big casino online bonus for large deposits placed into accounts. But it isn't always the casinos fault, in the case of Mrs. Kearnley, her own addiction to stealing and spending, may have been just as overwhelming as her addiction to gambling, despite reports from her defense lawyer that suggest the contrary.