Another Atlantic City Casino Butchery
Another murder takes place near casino doors in Atlantic City.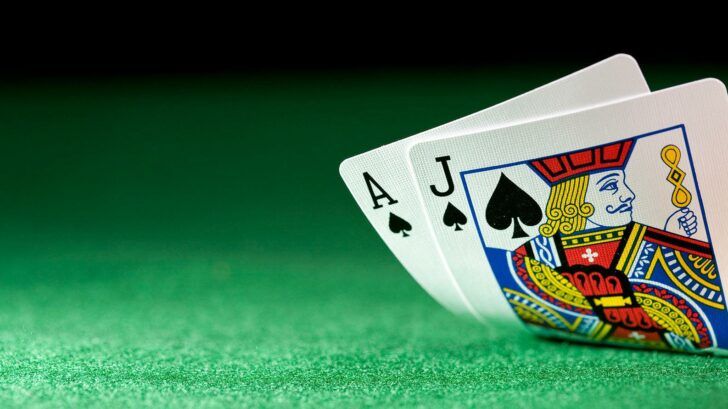 Blackjack murder
Atlantic City has developed bad reputation over many years. Not much has been done to improve it.
Instead of seeking to improve safety near Atlantic City casinos, the owners rather seek whatever it takes to block online gambling from being accessible legally in America.
In a recent casino gambling news a sad story is exposed. A 47-year-old man visited Atlantic City casinos to celebrate his daughter's 22nd birthday, while hoping to pursue gambling such as Blackjack cards.
Rather than enjoying the evening, which was the whole idea of the trip, the man has been kidnapped at one of the fancy hotel-casinos and later on murdered. After which, his car was set on fire. The suspects, a couple of deranged drug addicts, types frequently found in Atlantic City as well as in neighboring Camden and Philadelphia, are facing some tough justice as much of the evidence has been recorded on video cameras. Even 30 years without parole may be handed.
This only adds to the bad reputation of this East Coast casino destination. While casinos in Atlantic City are nice, and there's an ocean right by, the streets clearly are a bad neighborhood through which the gamblers need to ride before reaching the resort casinos.
Those fed up with AC seek other gambling opportunities in upstate New York or via mobile casinos. Unless Atlantic City takes care of its business from a civil perspective, more people will rather gamble online than visit its streets.
On the other hand, Las Vegas, while experiencing some crime, it nevertheless takes good care of safety.