Another Millionaire at PartyCasino
Playing for 3 dollars, man wins 7.5 million at PartyCasino.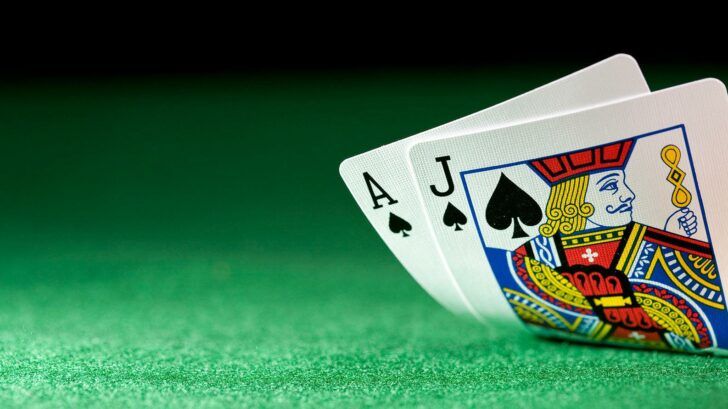 Jackpot Win
Family man is millions richer after spinning the slots just once.
According to recent casino gambling news coming from PartyCasino, the site has created yet another millionaire.
It all happened when a 46-year old father of three wanted to qualify for the Montreal World Poker Tour event on PartyPoker. He thought it would be fun to play the Melon Madness slots game on the PartyPoker sister site, so he spun the reels for 3 dollars.
The resulting lineup yielded him the largest ever PartyCasino jackpot win of USD 7,525,851! This beat the previous record of USD 4,978,336 that had been pocketed by a lucky punter in December 2009.
Unsurprisingly, the fresh millionaire was overwhelmed by his luck. "Wow! I'm a millionaire, thank you – I want to thank PartyCasino for changing mine, my wife and my family's lives forever," said the unnamed man.
Nothing has been published about the winner's future poker plans either, but having become richer than many great names in professional poker he is now certainly free to play the game just for fun.
Although the record breaking win was achieved from a home computer, Melon Madness is also one of the mobile slots titles available to play through PartyCasino. With the proliferation of portable devices, the next millionaire may easily score his or her jackpot through an iPad or an Android smartphone.
On top of slots PartyCasino also has mobile blackjack and roulette games for gaming fans on the go.