Barney Curley – One of the Worst Nightmares of English and Irish Bookmakers
English and Irish bookmakers are enjoying great profits around the Cheltenham Festival, but there is one punter who has become a nightmare for them.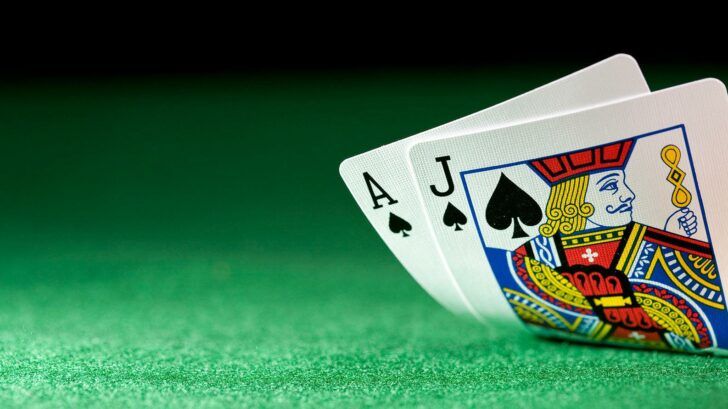 With the excitements around the Cheltenham Festival, punters and betting houses are in continual interaction.
The Cheltenham Festival is one of the major horse racing events of the year and bettors from the UK and Ireland are wagering millions of pounds. Naturally, bookies want as many punters are possible, but there is one that they fear "almost to death."
The person in question is Barney Curley, who in contrast with the majority of punters is extremely successful professional bettor.
Curley's legend
He spent the last 30 years training horses and his gambling success has been a huge matter of interest and the overall conclusion is that he doesn't consider gambling the same way as everyone else.
He is not a gambler, but more of a businessman who finds the betting market a great investment option. He bets extremely large six figures' amounts of money and this is what causes a lot of trouble for Irish bookmakers and mobile sportsbooks.
Most of Curley's wins are on relatively cheap horses that he was training at his Newmarket yard, until he retired in 2012.
Early steps
His primarily advantage to the bookmakers is the fact that he has first-hand knowledge of the strengths and weaknesses of the horses. Additionally, he also hires only trusted employees to take care of the horses and the bets, so that his betting plots are always secure.
An example of his successful strategies happened in May 2010, when he tricked the bookies for close to GBP 4 million, executing a precisely planned arrangement, which was a repeat of the famous Yellow Sam coup, which happened in Ireland in 1975.
This first coup was almost a must for Curley, as he was in severe debt to the bookmakers. His solution was Yellow Sam, a non-special horse, which was his property and won the race.
Have you ever seen any nicer dude?
The trick that Curley made was possible because the communication between the off-course bookmakers and their on-course colleagues was interrupted at a very important moment, by Benny O'Hanlon, an assistant of Curley, who was smartly using the in the only phone in Bellewstown.
This was the time when the bookies would have taken the starting price down expressively and right at that moment, Curley's contacts placed small bets all around the country.
For its time, this was the most valuable legal betting operation, which made it into the gambling news and everybody got their money, costing the Irish bookmakers close to GBP 300,000, which is GBP 2 million today.
A masterpiece
Later on, it seemed that Curley is not at the betting stage anymore, performing various schemes. He was devoting his time to Direct Aid for Africa, his charity found in 1996, supported by many people in the racing sport.
However, at the same time while being a model citizen, he was planning his bravest coup of all. Four horses were involved in the scheme, which were participating in low-key races around the country.
Three of them were trained by Curley and one by an ex-employee. His associates placed hundreds of small multiple bets at extremely profitable odds in countless betting shops in the UK and Ireland.
Three of the four horses won. Despite the fact that one lost, Curley still took GBP 3.9 million from the unfortunate bookies. If the fourth horse had won, the total might have been around GBP 20 million.
To prove everyone wrong
This was Curley's response to all those people who thought that his gambling career was over. He proved everyone wrong with this outstandingly planned performance.
One of them was Frankie Dettori, former jockey champion, who was mentored by Curley in his young riding performances. He told Curley: "The word on the street is that you've lost your touch." To that, Curley responded with a cold heart: "I'm going to earn more in one day than you earn in a year." Dettori simply laughed and said: "Dream on."
It certainly was not a dream, and the bookies, which were involved and had to pay millions, were the living evidence of Curley's mastermind.
Still in shape
This performance was considered by most people as the amazing end to Curley's affair with gambling, but he didn't seem to have settled with that.
In January 2014, there was another big win of around GBP 2 million, which was a classic betting coup performed again on four low-key races, at Lingfield, Catterick, and two at Kempton. The style completely resembled Curley's, but he didn't want to comment.
However, everything was leading to him, as the horses which won all had some sort of connection to him and hadn't won in the last 4 years.
The Ladbrokes spokesperson confessed: "It's a day to forget. But we don't expect a great deal of sympathy and we won't be reaching for the violins." Six weeks after the coup, Curley finally declared his involvement and said that the experience was "very satisfying."