Blackjack Gamblers Keep Forgetting Their Kids in Parx Casino Garage
Blackjack gamblers at Parx Casino in Pennsylvania keep forgetting their kids inside locked cars at the casino parking garage and get arrested.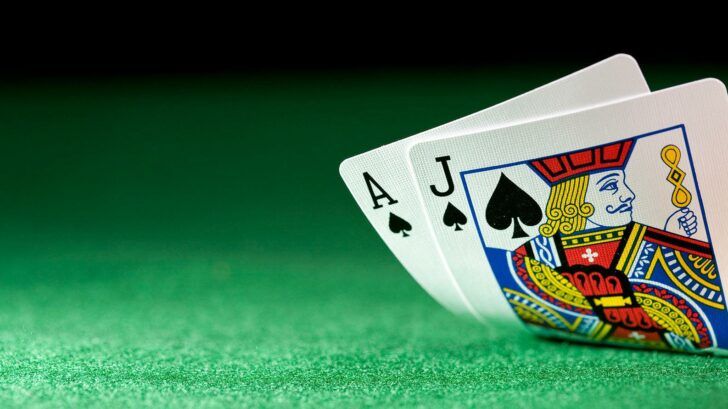 Where's Daddy?
Despite the harsh penalties including jail time, blackjack card games players repeatedly leave their kids inside parked cars in the casino garage.
According to casino gambling news Paul Vargas, 35, was taught a harsh lesson by Parx Casino in Pennsylvania. Last year, Mr. Vargas decided to go for a bit of late night blackjack while taking care of his two sons, at the time 12 and 7 years old.
So he loaded them up into his Ford Explorer and drove to the casino. Since the casino didn't have a place for him to drop off the kids, he parked at the garage tucked his kids in the reclining seats and went inside to play some blackjack card games.
He left a huge dog inside the car as well to guard the kids against the evil that lurks inside deserted casino parking lots at 10:16 at night. Just like a fix of crack, the father was out of the casino by 10:26 but by that time the casino security guard and three police cars were already in front of his parked car.
"I walked out to a world that I couldn't believe I was walking into," he said last week. "I couldn't believe things could change that quickly in 10 minutes."
The police locked up the father and took the kids to the station where they were questioned about their fathers gambling habits, alcohol drinking habits and eventually given to their grandfather's custody.
Mr. Vargas was charged the next morning with two counts of endangering the welfare of children and driving with a suspended license from a past DUI offense.
"I felt like that was what they gave you for beating your kids," he said. "And the bail – $250,000 – was ridiculously high. It wasn't even bail. It was like ransom.
Mr. Vargas was at the end sentenced to 70 days in jail, three months of probation, and cost him a $300 fine and a stint in court-ordered parenting classes. He strongly advises all other blackjack players to find a baby sitter first even if it will cost $100 for an hour.
Unfortunately, two more unrelated adults in the past three months didn't listen to Mr. Vargas advice and also left their kids in their cars while they went inside to play blackjack. Both met with similar results.