Blackjack Raises Money to Renovate Canadian Community Centres
Supporters of the the Seaforth & District Community Centre, in Seaforth, Ontario, played blackjack to raise money for a renovation and expansion project.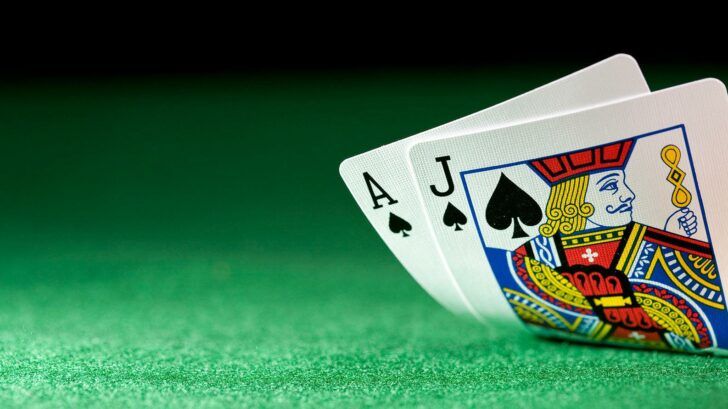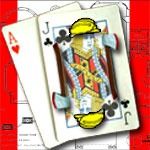 Renovation Blackjack
In order to raise funds Seaforth & District Community Centre hosted a blackjack Casino Night.
To fund renovation and expansion of the centre in Seaforth, Ontario, Canada, supporters counted cards and rolled dice at a Casino Night fundraiser held Saturday, October 30. The event had a mardis-gras casino theme.
The Seaforth & District Community Centre is primarily an indoor ice skating ring which is open year round. It provides the local community not only with a place for public staking, but also for ice and figure skating lessons. It hosts ice hockey games for both adults and their children, whether they wish to join a league or just play a casual game. Broomball is also played within the rink. Not least, the facility hosts parties and other events in their banquet halls.
The organizers hoped to raise $5,000 between donations, 2011 calendar sales, and admission fees. The entire project is expected to cost $1.5 million.
Ontario's relationship with blackjack hasn't always been so uplifting. In 1994, Tommy Hyland's team was arrested for an ace sequencing scheme, an advanced blackjack strategy.