British Pensioner Charged for Illegal Horse Betting
British retiree finds the arms of the law grab him for betting on horses on behalf of his friends.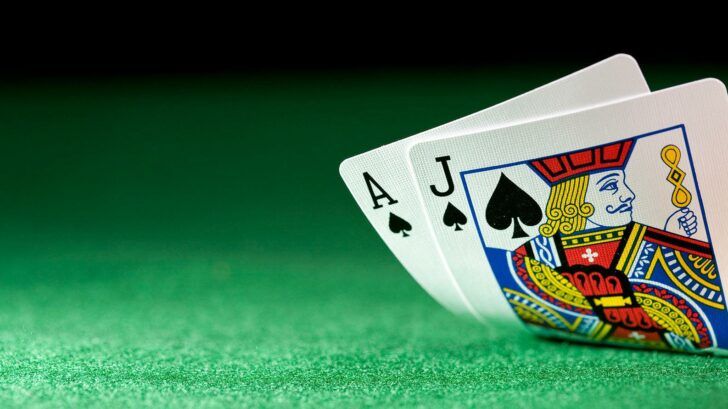 Retirement income?
What our frequent readers already know, gambling in Asia is severely restricted, yet Asians love to gamble.
As United Kingdom gambling news report, a British pensioner, an English gentleman, and a punter all in one arrested over betting charges.
A 74-year old retiree has been busted in Britain over alleged illegal sports betting. But, what the elderly man claims, he was just placing bets on behalf of his friends, as many as fifteen wagers a day. Although Euro 2012 bets were placed too, the majority of the stakes were for horse racing. As the pensioner claims, he succeeded in betting and even several years ago won nearly 60,000 GBP ($100,000) on horse wagering.
The man, as unveiled, started gambling at a young age of 8 or 9. (Not so surprising nowadays among the British youths.) Quickly, he learned various card counting strategies for the games he loved and started seriously playing for money. In the betting world, he got as far as being the manager at Ladbrokes, now one of the top land-based and Internet bookmakers worldwide.
Later on in his life, the punter got as far as buying multiple television channels to watch horse racing and other sporting events to place bets. While the Internet betting became widely available, the man continued with more traditional betting via making telephone calls. He never progressed to mobile horse racing betting as these got offered. An old school.
Now, the new school relies on the computers and advanced software to beat the bookmakers in their own game. Hard to do, but some succeed. Just like the poker or blackjack champions do.