California Casino Camera Catches Cheating Chula Cop Capping Chips
Seven year police veteran caught cheating at blackjack card games in a San Diego casino after repeatedly capping bets.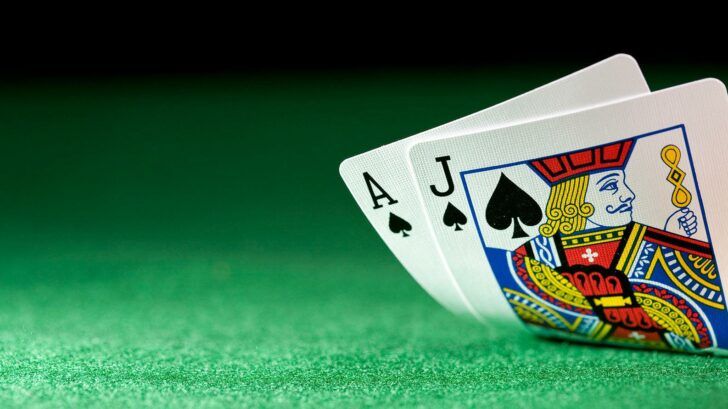 Cheating Cop
A California nine year police veteran has been arrested at a San Diego Indian casino for cheating at a blackjack card game.
At 2AM last Friday, an off duty Chula Vista police officer was caught by an eagle eyed dealer at the Sycuan Casino for suspicion of cheating at blackjack card games.
Jesus Angel Salazar, 30, a 9 year police veteran was off duty, spending time with his mother and girlfriend while drinking, gambling and enjoying the great atmosphere of the casino. A few hours after entering the casino, Mr. Salazar was playing blackjack when a veteran blackjack dealer allegedly caught Jesus 'capping' his bets.
The blackjack dealer noticed the customer, who he didn't know was an off duty police officer, cheat a total of three times. When the dealer saw Jesus Angel capping the bet for the fourth time, the California gaming commission agents were notified.
Capping, sometimes incorrectly identified as 'pressing a bet', is a form of sleight of hand where the cheater adds one or more high value chips to the bet after winning the hand. Capping requires premeditation, since a high value chip must be ready and kept in the palm prior to the start of the hand (or slipped under the two cards).
If the first two cards show a natural blackjack (21), the hidden high-value chip is slipped into the existing bet with one smooth motion. The two cards are used as a cover from both casino security cameras, the dealer, the players and the observers.
Capping is an illegal practice and is no different than theft. It's not a recommended strategy for winning at blackjack card games.
A major difference between play in casino and online blackjack is greater security for both the casino and the player.
Officer Salazar was arrested and charged with one misdemeanor count of Illegal Gambling and released after posting a $10,000 bail. The officer was immediately placed on an unpaid leave and asked to surrender his police badge and weapon until exoneration after
Chula Vista Chief of Police David Bejarano vowed that "If (the) allegation is sustained and is accurate, I can assure you this person will not be a member of our department in the near future."
Prior to making the arrest, police officers reviewed the casino security tape and determined there is enough evidence to make the arrest.
Deputy Jesus Angel Salazar is no stranger to the Indian reservation based casino. Casino gambling news reports thaPolice disclosed that two months earlier, Salazar was picked up for drunk driving in front of the casino garage. Salazar's blood alcohol level was twice the legal limit when he smashed into a stop sign at 1.30AM prior to entering the establishment.
The Police Internal Affairs Departmnt have been investigating the incident.