Casino Billionaire Elaine Wynn Buys Francis Bacon Painting
Casino billionaire buys the most expensive painting ever sold at an auction for $142.4 million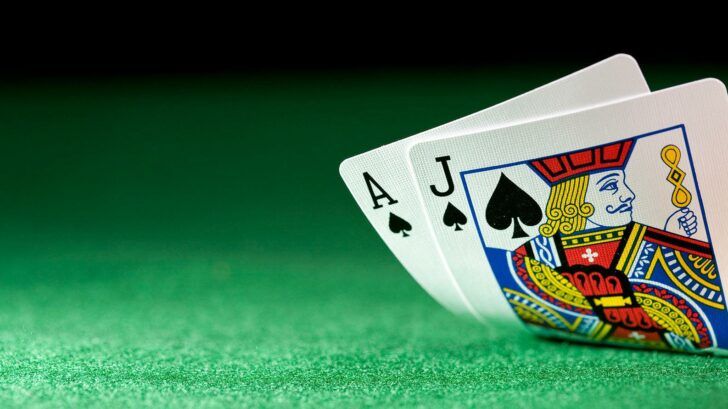 Bacon's painting sold
Elaine Wynn was revealed as the mysterious buyer who spent the record-setting $142.4 million for Francis Bacon's painting.
This gambling news portraits the casino billionaire and co-founder of the Wynn Casino Empire as a passionate art lover, who doesn't mind spending a fortune when its worth. Undoubtedly, the auction house Christie's was more than happy to sell her the painting, which set a record for a work of art sold at an auction.
Stephen Wynn's ex-wife provided the piece for a temporary exhibit at the Portland Art Museum. For the time being, Elaine's long-term smart strategies as to what will be the future of the painting are not revealed. All that is currently known is that the piece of art will be on display in Portland until 30th March.
The painting shows different perspective of the same man
Wynn's acquisition is the "Three Studies of Lucian Freud", which depicts Sigmund Freud's grandson, who was a fellow painter and friend of Francis Bacon. The painter is mostly known for his figurative portraits of men.
Elaine Wynn's estimated net worth is $1.9 billion. She is currently the director of Wynn Resorts and is also on the board of Wynn Las Vegas.