Century Take Casino Magnate Okada to Court
The real estate company Century Properties Group has taken Kazuo Okada to court over a termination dispute.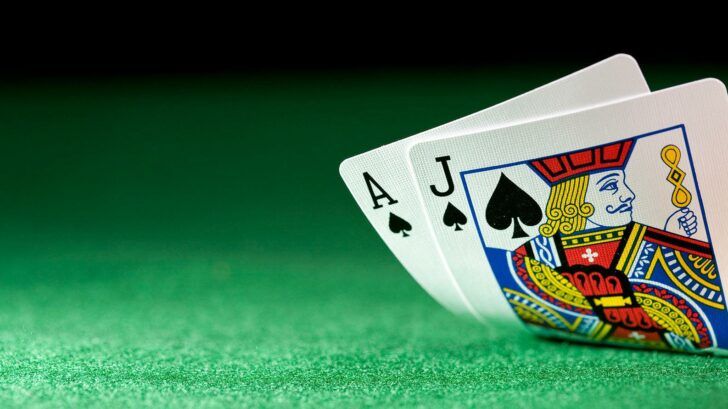 Kazuo Okada
Filipino real estate firm Century Properties Group has taken Japanese billionaire gaming mogul Kazuo Okada to court over their terminated entertainment complex agreement.
As reported in recent gambling news, the Antonio-family group was on the receiving end of a contract cancellation regarding the proposed Manila Bay Resorts Complex following the withdrawal of one of the deals partners.
In a disclosure to the Philippine Stock Exchange, CPG stated they filed a petition for interim measures of protection at the Regional Trial Court of Makati against the Okada group.
The Okada group filed a notice of dispute shortly after the withdrawal of First Paramount Holdings.
The local property developer argued that the withdrawal should not have rendered the deal ineffective, noting that the provisions under the investment agreement "provided alternative measures to exhaust all reasonable means for the said agreement to come to a close."
Negotiating an alternative structure that will preserve the commercial terms of the agreement and replacing First Paramount with another qualified Filipino company was meant to have been agreed upon.
Lack of cooperation
CPG alleged that despite its good faith in efforts to bring its investment transaction to closing, the Okada group had "frustrated closing" and did not cooperate with respect to providing CPG its due diligence materials.
The local property group said it had immediately conducted the required efforts with desire to close the deal for the mutual benefit of both parties; however the Okada group did not comply.
CPG said the Okada Group had "no legal standing" to call for the termination of the agreement.
Land-based casinos are controlled by the government, while online and mobile casinos remain unregulated in the Philippines.