Chip & Card Manufacturers May Be Safe in Florida
Experts suggested that card and chip manufacturers could be sued for providing supplements for blackjack at Seminole casinos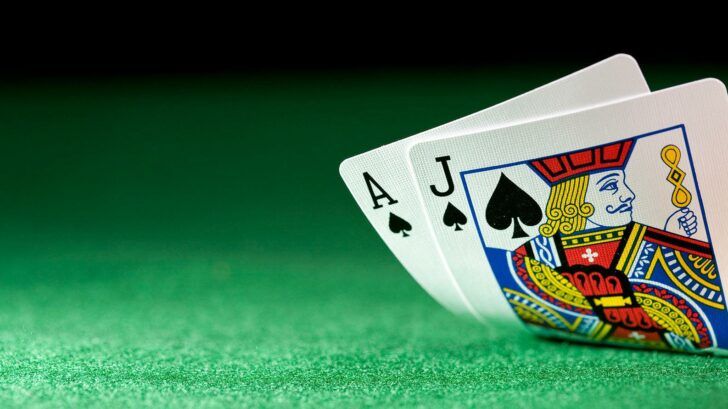 Blackjack card manufacturers might be sued for contributing to illegal gambling as Seminoles refuse to shut down blackjack tables.
The position of card manufacturers
What should be the next step?
Blackjack card manufacturers have seemingly nothing to worry about, at least when it comes to civil cases. After the Seminole Tribe of Florida sued the state and refuse to stop their table games offerings, experts started to question the liability of chip and card providers. "Suppliers of the cards and gaming chips would also be directly liable," said I. Nelson Rose, professor of California's Whittier Law School.
The role of chip and card manufacturers
Even though the compact's segment on table games has expired, the blackjack tables are still in service at Seminole Tribe's casinos. First, it was the Tribe to turn to the court in order to "to protect its interests and those of the 3,100 employees and their families whose jobs are in jeopardy." On October 30, the state of Florida filled a lawsuit too, demanding the Tribe to cease their blackjack offerings.
"As of today, under the existing compact, the Seminole Tribe of Florida is now illegally operating their banked card games," reasoned Ken Lawson, secretary of Florida's Department of Business. Following the news on the lawsuits, the parties did not release further statements. In a letter from 2009, Professor I. Nelson Rose stated that Florida "has many ways to prevent the tribe from continuing to offer blackjack and other card games."
The outcome of a previous precedent
In Rose's opinion, the state might impeach card manufacturers as they receive "proceeds derived, directly or indirectly from illegal gambling activity." However, based on a 2011 precedent, the chip and card makers have nothing to fear at the civil court. A group of bitter gamblers sued the Tribe, card manufacturers and even an advertising agency.
The group wanted their money back, as they played during a period in which the Seminole casinos had no authorization to offer casino games. The judge dismissed their complaint, saying that the lawsuit had no legs.