Former Legislator Added to Casino Blacklist
Doug Skaff was caught cheating with his chips at the blackjack tables of America's historic 'The Greenbrier Resort'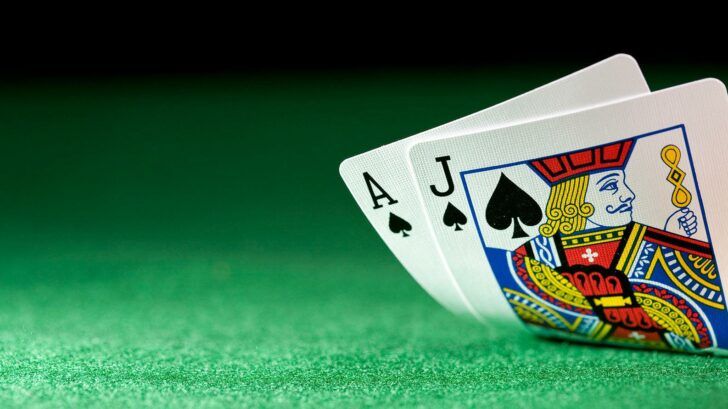 Not even legislators get spared from a mention on the casino blacklists after cheating with chips at blackjack tables.
Skaff's way to the casino blacklist
What is pinching?
The US's most renowned resort
It doesn't matter what's your profession, casinos won't tolerate your crooked ways at their tables. Doug Skaff (Douglas John Skaff, Jr.), a West Virginian politician is the latest example. In May, Mr. Skaff was caught cheating at one of The Greenbrier's blackjack tables. This is not just another casino, The Greenbrier resort's guest list "includes 26 of our country's 44 Presidents" and it's "a favorite destination of royalty, celebrities and business leaders," since 1778.
Getting caught at pinching will earn you a mention on the Casino Blacklist
A criminal complaint reveled that Skaff was cheating with his chips while playing blackjack. "Unfortunately, I got caught up in the excitement of the game and evening," explained his actions Skaff. "[I] did not realize my actions at the time, and those actions were in violation of the rules," he added. According to casino gambling news, Skaff has repeatedly 'adjusted' his wagers. Casino visitors might be familiar with this act, better known as late betting, past posting or pinching.
This is a common form of cheating, especially among card players and it leads straight to the casino blacklist. While pinching, the player might hide differently valued chips beneath each other or removes a part of it after losing. Skaff did this with a $100 valued chip and earned $250 by doing so. After getting caught he "pleaded no contest to the charge, and [..] paid the fine and reimbursed The Greenbrier the $250," in order to "not to be drawn into a lengthy legal process."
The Greenbrier Resort did not comment the case
"It is our policy not to share details of any kind about our staff, guests or members," said a spokesperson of The Greenbrier Resort, when asked about Skaff and his actions that put him on the casino blacklist. Their historic casino "combines high-roller thrills and high-class style to create an unforgettable Greenbrier gaming experience." The venue spreads on 103,000 square-foots with 37 tables for blackjack, roulette, poker, baccarat and craps.