Cryptologic Revenues Finally Rise
Cryptologic software finally bounces back with its new casino games.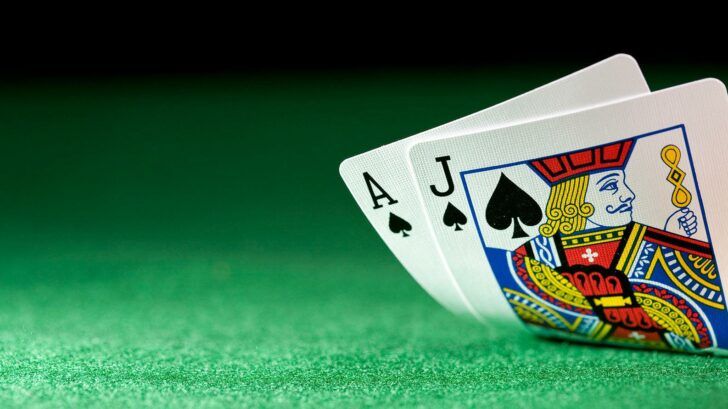 Cryptologic revenue
Those interested in the gambling industry are taking notice of the quick growth in online casino gambling. In this article, we present one the the players.
Cryptologic is one of the most renowned providers of games for online and mobile casinos. Yet, with its revenues, it is nowhere as far as the industry leaders such as Playtech. Cryptologic total revenues for 2011 accounted to $27 million, a first rise since 2006. Out of this, nearly $6 million was the profit.
In comparison, Playtech Q4 2011 revenues amounted to $90 million, while the company revenue increased by 90% in relation to the previous year. As it looks, Cryptologic is squeezed by bigger rivals.
Nevertheless, Cryptologic has signed licensing deals with several operators. Overall, the company provides gaming software for online slots, poker, baccarat, and Blackjack casino online games among others. In this field, reliability is important. However creativity is a major source of success as well.
Anyway, the more Internet casino and mobile casino software competitors we have, the better options for the players. There are many specialization areas for casino software as it covers a multitude of games and security features. Moreover, there are opportunities within land-based, Internet, mobile, and online live dealing casinos.
Cryptologic recent success has affected its stock price (NASDAQ: CRYP). It has risen from $1 to $2.50 in the past few months. Currently, the company is valued at $21 million dollars. This is a substantial rise from the 52-week low of $0.85. Those who bet an Cryptologic before, have made great gains.
At present, the stock is trading at a relatively low P/E ratio of 5.3. Its Price to Sales ratio is attractive as well at 0.77, while Price to Book is reasonable at 1.1. If Cryptologic continues to be able to compete, the stock may do well.