First Real Money Social Gaming Platform Coming to the UK
In addition to online and mobile casinos, British players will now be have a brand new social gaming platform called Isis Friends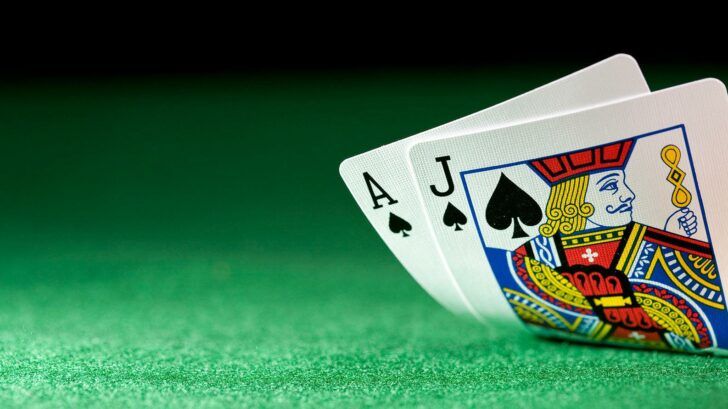 Social Gaming
The first regulated real-money social gaming platform will be launched at the end of this month.
Isis Lab Corporation is preparing to launch a new social gaming platform, in collaboration with Cladstone Limited, a company with significant experience in running land based, online and mobile casinos. The new product is called Isis Friends and will be unveiled at a special event held on January 17 at the Soho Hotel in London.
According to the software developer, Isis Friends is the first regulated real-money social gaming platform in the world. The platform will be available on the UK market by the end of this month. Daniel Kajouie, the company's chairman and chief executive officer said: "Isis Friends is a first mover, and first in class product offering for the global marketplace."
"Cladstone is extremely pleased to have licensed Isis Friends enabling us to be the first gaming company in the world to provide our customers with this truly unique, online gaming experience not previously available in the UK marketplace," Cladstone founder Sue Jacob added.
"Future ready" social gaming parner
Along with the booming online and mobile casino software market, social games are becoming increasingly popular across Europe. Isis Friends will be one of those online platforms that will allow players to access a large variety of fun games and interact with each other.
The network has a lot of useful features, including third-party game integrations, customer support and social networking. According to a statement released by the two companies, Isis Friends was designed to be "future ready, scalable, modular, with the ability to expand integrations without limit".