French Professional Football League Set to Investigate 87 Players in Relation to Betting
Football players betting on French leagues investigated by regulatory body.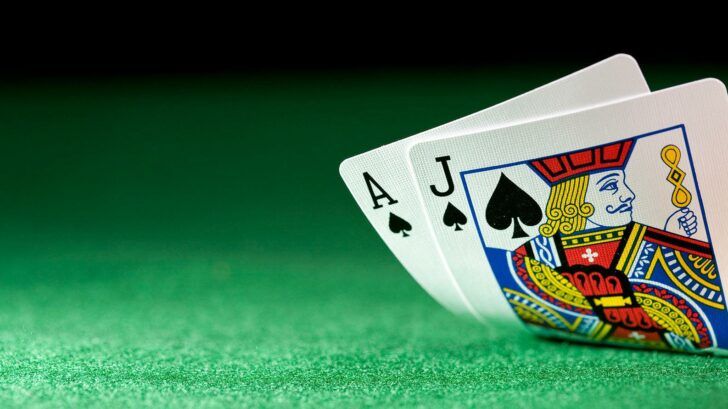 LFP investigates…
French football league authority seeks to discover if any betting wrongdoing was done by football players in the local leagues.
Gambling news reports that 87 football players are under heavy scrutiny by the Professional Football League (LFP) for suspicion of having placed bets on games in the French leagues last season. The LFP serves right under the French Football Federation (FFF), and is in charge of supervising football leagues across France.
Throughout many European countries, professional football players are generally not allowed to bet on any fixture. In France, an LFP law prohibiting players to place wagers was passed on February 1, 2012.
The LFP stated their intention to pursue the 87 players who might be found of breaching rules. "In application of articles 124 of the FFF (French Football Federation) regulations and 407 of the LFP regulations, the Disciplinary Committee will investigate 87 players from professional clubs who have failed to abide by the betting ban on LFP sanctioned games."
FIFA has measures in place to stop match rigging
The football authority asserted that there were no indications of match-fixing. Despite the fact that the LFP is not worried about possible rigging, international football's governing body FIFA has taken a number of measures to prevent any match-fixing scenarios.
However, recently allegations have turned up that Ghana Football Association was involved in setting up match-fixing games for illegal mobile betting syndicates. The President of the Ghana FA, Kwesi Nyantakyi, denied such claims. "I have not agreed to any match-fixing deal involving the FA."