Golden Showers and Crack Smoking at Australian Casinos Raise Eyebrows
Online gambling is the future as the latest trends show.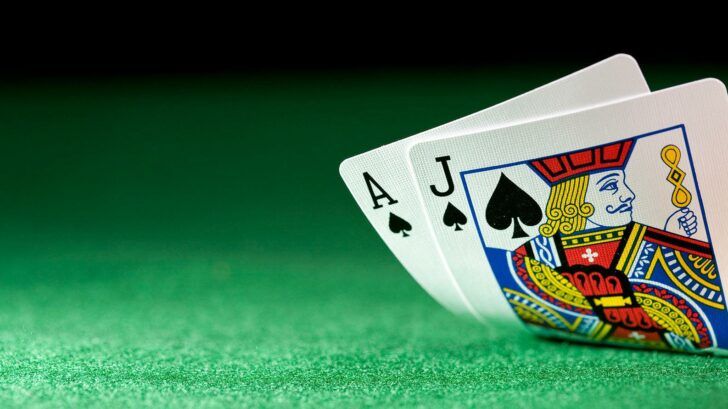 Tinkle, tinkle
Sometimes dramatic events occur at many land-based casinos. These aren't exclusively related to the outcomes of games.
One Australian casino executive made the recent headlines. And it is not due for entering the Blackjack Hall of Fame. Quite the contrary. It is the hall of alleged casino sexual harassment.
According to local sources, casino gambling news reports that female executive has been fired after complaining of sexual harassment at one of Australian casinos. As claimed, it was the managing director who apparently made sexual advances to one or two of his employees.
The disgruntled woman teamed up with another casino female employee who, as provided in the evidence, has been harassed as well by the same man. After the incident, he has been sacked.
After taking a psych-out and stress leave, the lady returned to her casino job only to find out that she also has been fired. The reason was the gossip and the details spread by her to unauthorized people, including many casino employees, while the case was being investigated.
It is still not clear what exactly has happened, but some outrageous rumors have been spread about the manager, a son of a poor pig farmer, who has allegedly been urinating on some of his lower ranked, illegal alien employees.
For those who still wonder what is the Difference between play in casino and online, many land-based casino visitors see things happen which can't be seen online.
As local sources in Perth, Australia, indicate, one deranged casino manager, seeking to raise his bonus, allowed high rollers to smoke crack in one of posh VIP rooms. Only when casino lost 500,000 Australian dollars at a baccarat table, with a cracked up dealer, the manager has been fired. Whereabouts of the baccarat table dealer are still not known.
For those gamblers seeking to concentrate on the game without additional drama, there are mobile blackjack and online gambling possibilities which match the real casino play experience.