Hillbilly Gambling Comes Live
Moonshining, the old hillbilly way, is a new theme when it comes to Internet wagering.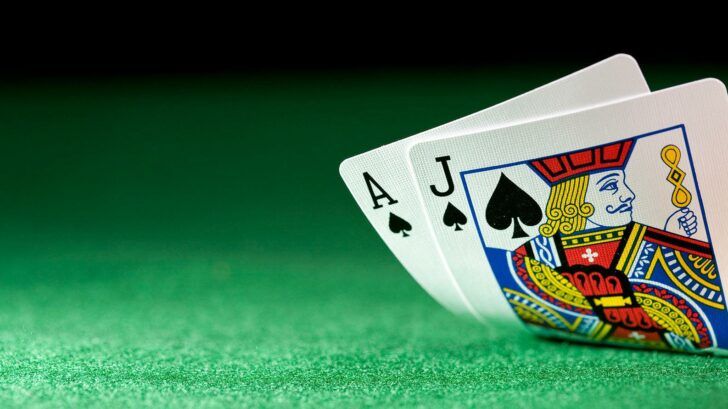 Hillbilly Gambling
Rival Gaming comes with another slot game.
There are thousands of online and mobile slot games offered to the Internet gambling communities. Some are traditional fruit games, others involve vampires or medieval times where blood fills the screen.
In a constant search for innovation, new themes are constantly developed as a online gambling news report. Rival Gaming, one of the online slot developers, has just come up with a new game involving hillbillies, apparently from Arkansas, Bill Clinton's neighborhood, who are avid whisky distillers and drinkers.
Since these little drinking bastards need to hide from the eyes of the law, the distilling operations take place at night, under the face of the moon, thus the name moonshining.To bring a feel of how it feels, the game named Moonshiner's Moolah contains such scatter symbols as run down shacks, flea bitten dogs, firearms, moonshine jugs, banjos, and others. Just the hillbilly way.
One of the exciting features of this online slot is the Chicken Shoot Bonus which happens when three chicken scatters appear on the payline. The player can shoot at the chicken as many as six times and each time the chicken is shot, bonus is awarded. That's what is meant by the dinner time.
While the online slots are offered in many varieties, such as Moonshiner's Moolah, the mobile casino gambling has still to deliver more content. After all, we only have iPhones since few years.