Illegal Bookmaker to Lose It All After Police Bust
Caught again, the illegal bookmaker will lose 10 years of life, a Ferrari, and a million dollars.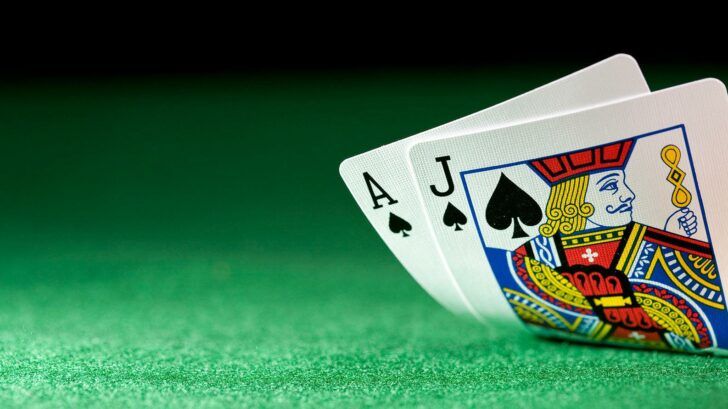 Bookie charged
A Connecticut man, who ran illegal sports betting business, will now lose it all after being caught again.
Between 2006 and 2009, Paul G., ran a large-scale sports betting business without regulatory permissions (which he would very likely not get anyway). What this entrepreneur did was to run a couple of sports betting sites, while paying commissions to bookmakers for referring customers.
This is quite legit in many countries but not in America where online or mobile sportsbooks are strictly prohibited.
Previously, the police busted the operator back in 2009. Undeterred, he changed a location and opened a new site. Now, as casino gambling news have learned, the operator faces 10 years in prison, a $1 million fine, and a confiscation of his Ferrari.
Over a dozen gamblers have been arrested. One of the clients, a radio broadcaster who lost more than $100,000 on bad bets as well as his radio job, has also been charged. The charges include pursuing illegal gambling. Super Bowl bets alone have added to be a substantial chunk of revenues in the most recent past.
This joint action has involved multiple authorities such the Internal Revenue Service, FBI, Connecticut State Police, and State Attorney's Office. Looks like a major anti-terrorist operation.
While mobile casino gambling grows exponentially with the onset of modern technology, much of remote gambling in America is a crime punishable by the law. There are signs on the horizon, though, that some forms of online betting may soon be allowed. Until then, the land-based casinos and horse racing tracks are the way to bet.