Intouch to Develop Multi-Platform Titles
The gaming developers intend to ensure all their titles can be accessed on every device.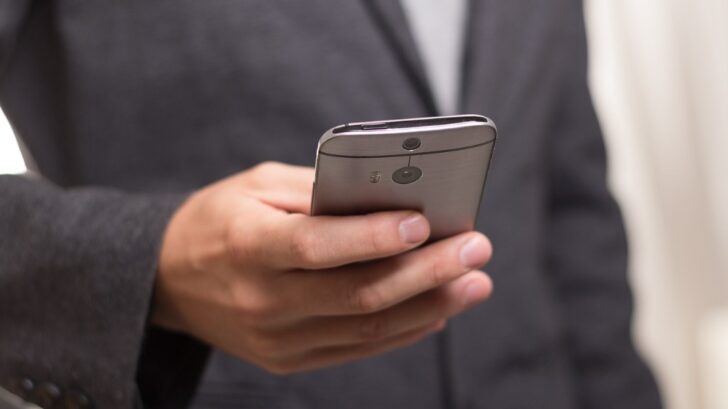 Intouch Games have announced plans to adopt a new holistic approach and develop games for use across multi-platform devices.
Intouch, parent company to mobile casino mFortune, currently develops native games for iOS, Android, Blackberry and feature phones with HTML5 games for iOS and desktop.
Following their recent announcement, Intouch will now switch from creating a game for each platform and develop the game once, which can then be deployed across all platforms using the Unity game engine.
Intou ch Games: 'Code once'
Emil Nestor, technical director of mFortune, said: "We are constantly researching new methods to improve the development process and after testing the latest improvements we have decided to switch from the current framework we use to Unity.''
The first title to be developed under this new strategy is 'Which Witch', a 15-line game that is currently only accessible via Android devices but will also be available via iOS and desktop soon.
"This change will help us develop high-quality games at a faster pace. We will no longer have to develop for Android and iOS separately." "From now on we will be able to code once and deploy it for both Android and iOS," added Nestor. The company is clearly keen to delve deep into the mobile gambling market, and looks to make the service as seamless and equal for all users as possible.