Power Station Fire in Gibraltar Forces Gambling Companies to Go Offline
Gambling firms from Gibraltar go offline, due to explosion in the British Overseas Territory's main power station.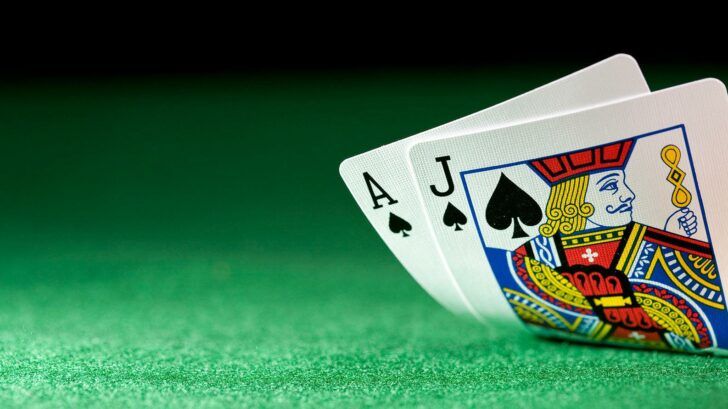 Gambling companies that are based on in Gibraltar suffer a setback, as fire in power station causes them to go offline.
It has been reported that a fuel tank explosion has caused the power station to go up in flames last Sunday, which prevented the gambling firms to deliver their services. Their mobile casino software was severely affected, which created interruptions with websites.
The main companies that have directly suffered the consequences are: Betfred, Ladbrokes, Stan James, William Hill and Bwinparty.
Luckily, the fire was brought down in four hours and reports indicate there were no casualties. Nevertheless, the fire cut off electrical power to thousands of residents, and the locals were instructed to evacuate the area for safety concerns.
Additionally, Gibraltar's main telecommunications provider, Gibtelecom, has also been affected by the fire, and is currently in the process to reboot its circuits.
Mobile sportsbook firm Betvictor was slightly less affected by the events, as it has its own back-up generator. However, other companies were unable to take in bets for the Premier League games on Sunday, which dampened their businesses.
Bwin suffers the most
Perhaps Bwin suffered the greatest loss, and some of it is not related to the power station explosion. Reports indicated that search results for various Bwin sites are not returning results.
It is widely suspected that Google imposed a search engine penalty on Bwin, for employing shady and unconventional link-building schemes.