Italy Is Positively Full Of Opportunities For Online Gaming Companies
Paddy Power and Prima Networks make the move into Italy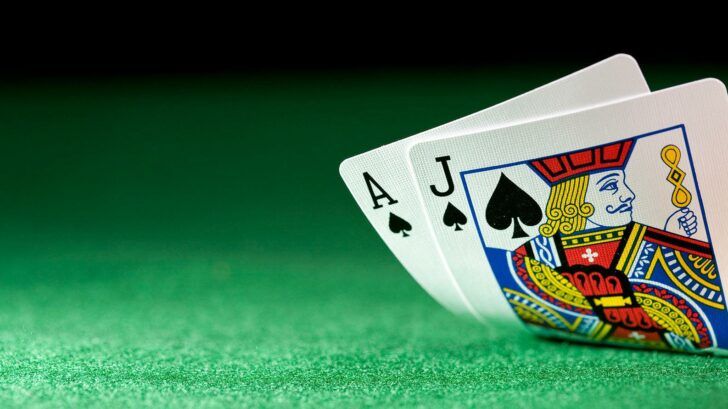 Italian gambling
Italy is apparently the place to be, for online gaming
Two major online gambling companies have set up shop in Italy recently, after the country was deemed one of the most suitable places to set up online gambling businesses that will grow rapidly, casino gambling news reports.
Paddy Power and Prima Networks are just two of the many online gambling companies that have either moved into, or are planning of moving into the Italian gaming market recently. Irish sportsbook Paddy Power, addressed this week that it will continue to expand its business in Italy, following on a seventeen percent raise in revenue last year, up to almost five hundred million Euros. Prima Networks have also agreed a deal to host a new Italian online casino.
This casino which will run under the name of Betflag will be housing online casino games and offer such traditional games as poker and online blackjack, in addition to more modern video poker slots and other interactive games.
Betflag is officially licensed by Italian gaming heavyweights AAMS, though its parents company with a Maltese license. As reported, many of the major powerhouses of online gambling are adopting a similar Casino Strategy, by moving into the Italian market. Many of those big companies either have already secured or are in the process of securing licenses of their own, so they too can share in the wealthy and lucrative Italian cash pot.
Despite this, Italy is still revising its own gambling laws, and consumer groups are hoping for a quick fix to any remaining gambling issues that may occur. It was just last month that Italy was ridiculed for denying licenses to several foreign based gambling companies, and told that it did not have the authority to do so.
With the addition of Paddy Power and Prima Networks to the roster, it seems that Italians have understood and accepted the European Court Of Justice's ruling, and are making rapid headway on rectifying their former stance on the matter.