Macau Set for Tentative Discussions About VIP Gaming Rooms During License Talks
VIP gaming rooms look to be introduced to Macau, however policy agreements must be reached during license renewal meeting.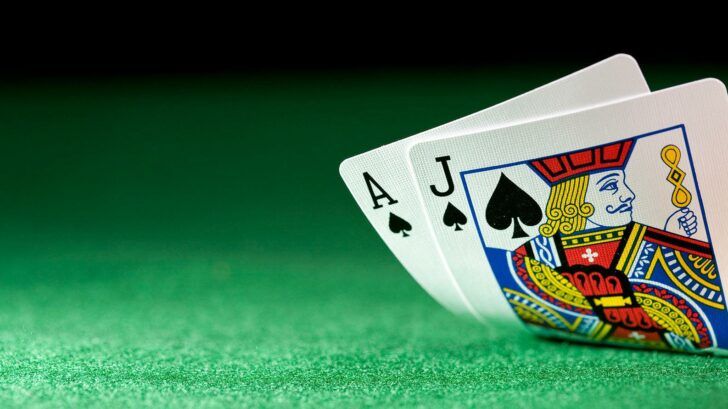 VIP gaming rooms
Las Vegas of the East seeks to implement VIP gaming rooms, with preliminary discussions set to commence with casino license renewal talks.
Macau's six main casino concessionaires are looking to extend their gambling licenses, which are due to expire in 2020. The government wants to commence initial dialogue with three concessionaires and their three sub-firms, as soon as next year.
Unlike other nations in the region that are facing stern competition from fellow competing casinos and the imminent arrival of mobile casinos, Macau is still seen as the best destination for gambling.
Fernando Chui Sai On, the Chief Executive of Macau stated that the discussion at the meeting will concern six big topics.
The scale of gaming development, the management of VIP rooms, upward mobility of gaming employees, the prevention of problem gambling, the social responsibilities of operators and the ratio of gaming to non-gaming elements will be covered at the meeting.
Blackjack among the most popular in Macau
According to some reports, Baccarat is the most popular game in Macau, however blackjack maintains a great following, as some would place it as the second most played game.
Numerous casinos offer a great assortment of games, and the tables are always full. The MGM Grand Casino in Macau is known for its great service and amenities it offers to its customers.
Blackjack tournaments are held at the casino on a regular basis, however finding a free table on one of those nights is rather challenging.