March Madness Illegal Gambling Ruined One Man's Life
An interview with an illegal gambler reveals the effects of March Madness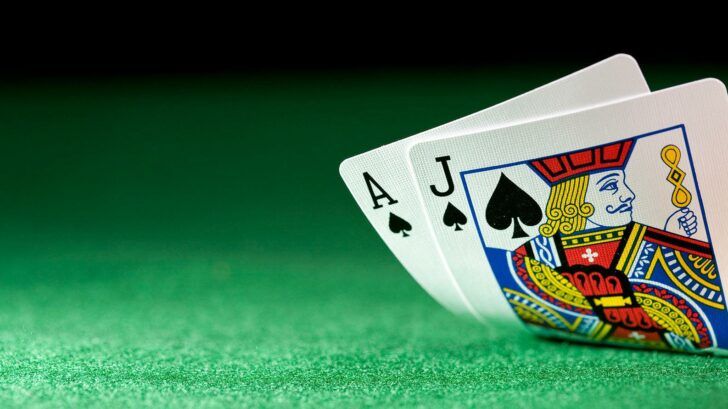 Gambling addiction
NCAA March Madness cost "Steve" everything, an interview reports
As the NCAA basketball tournament March Madness draws to a close, an internet report on CBS5 in Phoenix, by a man severely damaged with his obsession with illegal gambling has been revealed. The stark warning issued by a gentleman known as "Steve" in recent casino gambling news has been taken to heart by many readers.
At a time of the year when many illegal gamblers turn away from poker, slots, casino games and online blackjack, to wager their share of an estimated $7 billion in illegal bets on the basketball tournament, "Steve" has come forward to tell his tale in the article.
In the piece, Steve (who has chosen this name to protect his identity) declared that he used to place all sorts of bets, on everything things ranging from sports to the illogical. His addiction became so bad that Steve felt as though "if I win, I have to go back and win more. If I lose I have to go back and win my money."
Steve took a kick from his first ever win, and he stated that it made him feel as though he was smarter than every other better at the game, this spurred him on in his quest to strike it rich every time, a problem that plagues initially very lucky gamblers.
His addiction became so bad that he even shied away from work to place bets via his computer during office hours, with money he simply just could not afford to wager with. Steve claims that at its highest point, his addiction saw him write out up to ten cheques he knew would bounce every single day.
"It adds up and the next thing you know, oh, where did all my money go and how do I pay my bills and what do I do about food and how do I pay rent?" Steve said. This made him think about how he could lose his family if his behavior continued, and ultimately led to him deciding not to gamble his family's future away.
Whilst others have no been so fortunate, Steve has warned many in the same situation that "cars, homes, relationships, wives, you can lose all of it. It can get to the point people don't want to go on any more and feel there is no way out."
Steve healed himself thanks to Gamblers Anonymous, an organization set up to aid those with gambling addiction problems and help them on the road to recovery. Gamblers Anonymous hold up to thirty five meeting a week in the Phoenix area.