Mobile Gambling Expected to Shoot Through the Roof in 3 Years Time
By 2017 mobile gaming set to become one of the biggest sectors in terms of revenue.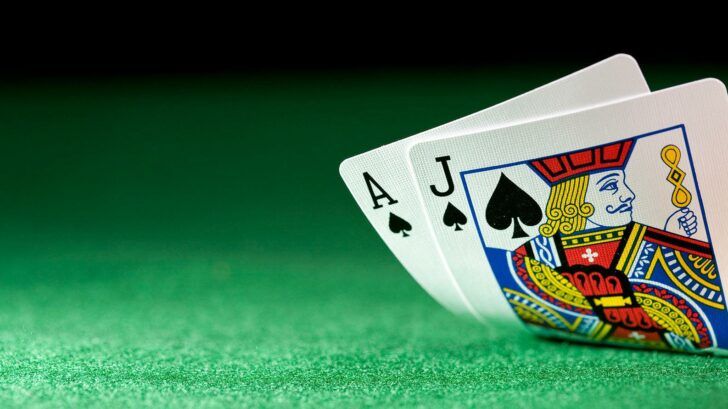 Mobile betting
People are becoming increasingly dependent on mobile devices, which propelled mobile casino firms to increase their gaming offers.
Mobile devices have become more than just a means to communicate with others. Over time they have become important additions to our lives, something that is consistent with an evolutionary process.
Smartphones are a whole other story, considering that they have forever changed the way people carry out their everyday lives. Casino gambling news highlight that people nowadays spend over 1 hour a day on their smartphones alone. Moreover, that statistic doesn't include the time they spend on computer, tablets and other devices, an idea that is known as "Always-On."
An average person's daily routine best showcases how and when people most use their mobile devices. They may eat their breakfast with their smartphones, use desktop computer at work and watch TV shows on tablets.
Mobile gaming will command a significant share of the market
Overall, the mobile market is quite significant for any business that has interests in the field. Mobile firms have to keep a vigilant lookout for any indication of changes in the market, so they can adjust their services accordingly.
Estimates predict that by 2017, mobile device gambling revenues will reach the $100 billion mark. At present, mobile sports betting account for 70% of the total turnover, however in as little as three years the landscape is set to change. Regular mobile gaming and gambling are expected to take over the 70% share of the market.