More American Colleges Begin to Offer Blackjack Dealer Certifications
A high demand for casino dealers induces American Colleges to offer certification programs in poker, roulette, blackjack and craps.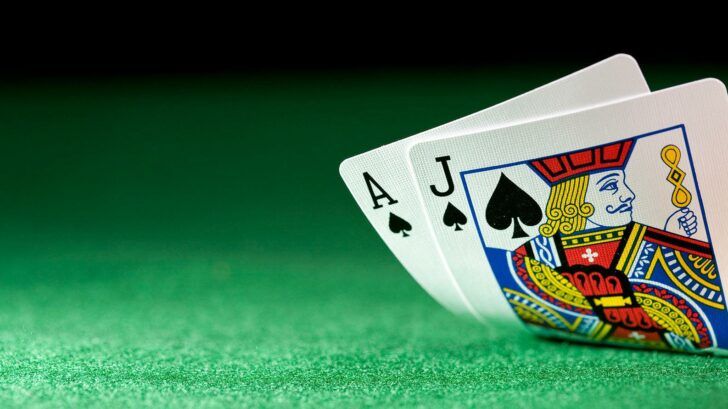 Blackjack Certification
Casino certification programs for roulette, craps, poker and blackjack dealers are offered at community colleges throughout USA.
As more American industries feel the effects of the recession and are forced to lay-off employees, the casino industry is desperately looking for more qualified dealers. To meet the rising demand, public colleges are beginning to offer dealer certification programs. In Pennsylvania alone, the Community College of Beaver County (CCBC) recently introduced certification programs for roulette, craps, poker and blackjack card games dealers.
The dealer certification programs, which began last September, so far certified 68 graduates who were immediately hired by casinos in Pennsylvania, West Virginia, cruise ships and other states. Every USA blackjack casino offer training programs exclusively for their dealer candidates, but the county college certified programs are the first to offer classes directly to the general public.
New students must first pass a two-week preparatory course which costs $150 and teaches elementary topics such as black jack rules. Upon completion, the student specializes in craps, roulette, poker or blackjack. A certified poker dealer is trained in 80 hours at the cost of $500; a blackjack dealer is trained in 120 hours for $725 and craps dealers spend 160 hours in training for $950. According to workforce training managers at the college, casinos prefer to hire dealers who are certified in at least two different games.
As of January 2, 2011, all ten Pennsylvania casinos are looking to hire more dealers. Mike Poole, a CCBC training manager and former dealer states that a dealer's base wage varies between casinos from $2.30 to $7.25 per hour and with tips can peak between 100 to 300 dollars for every eight hour shift.