New Information on Shooting of HappyBet Owner
The Frankfurt police is offering a EUR 5,000 reward for any useful information on the killing of online and mobile sportsbook owner Oliver Froelich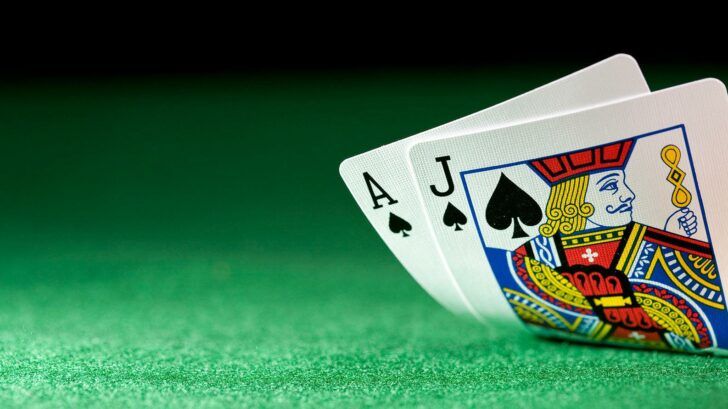 Crime investigations
German police are still looking for HappyBet owner Oliver Froelich's murderer.
Following news of HappyBet owner Oliver Froelich's shooting yesterday, German casino gambling news are now reporting that the police are offering a EUR 5,000 reward to anyone who can offer further information on the incident.
The owner of the online and mobile sportsbook died after receiving two gunshots to the head, as he was getting out of a BMW in front of the company's main office in Frankfurt, Germany. Residents immediately alerted the emergency services, but the victim was pronounced dead on the scene.
Local police are still investigating the case, but they have little to go on as no one heard any gunshots and the murder weapon hasn't been found yet.
Employees in mourning
Oliver Froelich was a philanthropist and was said to be a well-respected member of the local community. He ran his Malta-licensed sports betting company with his brother Michael. HappyBet recently became an official sponsor of the German Bundesliga football club Bayer Leverkusen.
Soon after the German entrepreneur's death, the company released an official statement saying: "The employees of the companies in the HappyBet group are stunned and shocked by the sudden and unexpected death of Mr. Frohlich. We mourn especially with his family. Oliver F. has made a vital contribution to the business and shaped the entrepreneurial operation of HappyBet sports betting."