Nintendo Unveils Another Blackjack Game to Add to Their Collection
1st Class Poker and Blackjack hits the Nintendo DS online store this month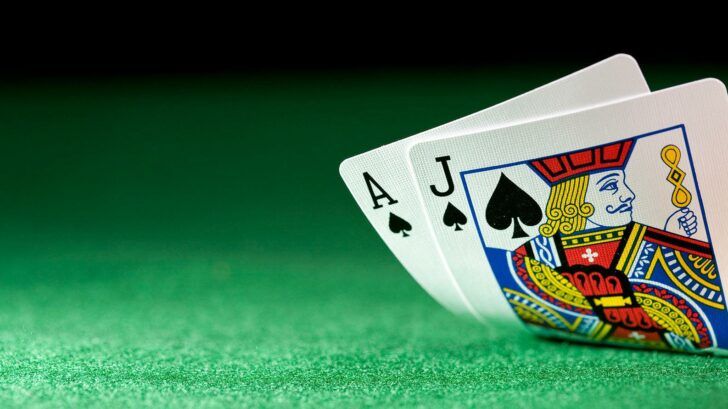 Nintendo blackjack
The Nintendo DS launches yet another casino blackjack game title
The Nintendo DS is a hand-held gaming console that is very popular with people on the move. As such, you might not think that it would be of any use to a die-hard gambler or an expert cards player, and you couldn't be further from the truth. But for those of you with slightly less than comfortable money in your bank at the moment, you can still enjoy the thrills and spills of blackjack without forking out (or winning) a fortune.
1st Class Poker And Blackjack is available from the Nintendo DS online shop for 500 points (which the equivalent of about five dollars) and would be good value for the price you are paying, were it not for so many other DS casino games available too, and in most cases, cheaper.
It is not that the game is bad, it is just that it doesn't really do anything that any other game doesn't. The blackjack rules are very standardized for a start, there are no variations of European, North American of other popular styles of the successful card game on offer.
The game also doesn't take into account blackjack tournaments. If you are with a few friends you can patch in together to play, but there is no tournament or career mode which is ultimately disappointing when so many console casino games offer this method of play.
Whilst the game is equipped with poker as well as blackjack, this too is rather disappointing. The video poker is dressed with shoddy graphics, child-like animations and would lead even the least conscientious player to assume that the game has been designed just to encourage children to gamble.
There is a silver lining to 1st Class Poker and Blackjack however. If you like to win, then this is the game for you. Winning at blackjack has never been simpler, with the dealer often easily beaten. Of course those gamers who try their hand at this Nintendo DS version, then wish to play real blackjack on an online casino or poker room may find themselves suddenly out of pocket, and looking rather silly. You won't beat the dealer with a fifteen in most online gambling sites.
The last thing that can honestly be said about 1st Class Poker and Blackjack is that it might only be a fiver but even that is extortionate considering what you are getting. There are plenty of online casinos that will allow you to play blackjack for free, and if the issue is about mobility, then mobile phone apps also have blackjack games that can be maneuvered just as easily as the DS when you're on the go. It may be advertising as first class, but the final product I'm afraid has gone bust.