Ohio Casino Collapse Endangers Lives and Jobs
Ohio casino construction site collapse leads to injured workers. Meanwhile, the hopes of gambling haven in Cleveland delayed in face of mobile casino competition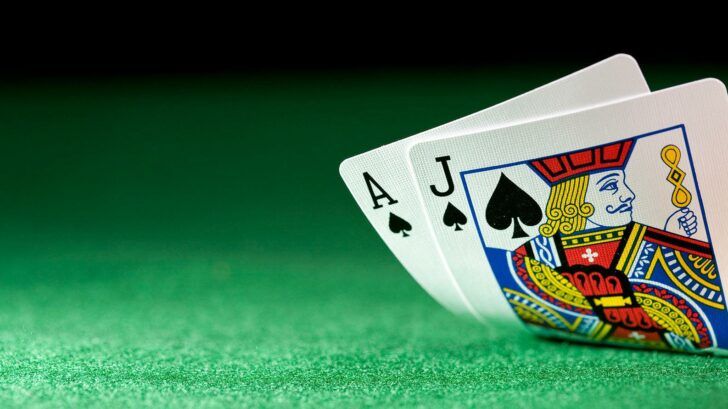 Casino collapse
The State of Ohio bet on gambling hasn't paid off. At least not yet as the casino construction site literally collapses.
According to casino gambling news, a dozen workers were injured at a Cincinnati casino construction site.
It is reported that a floor has bent and the construction workers slid down. One man is seriously injured.
The casino development is for Rock Gaming and Caesars Entertainment working in partnership.
This downtown Cleveland casino is expected, once completed, to attract 6 million gamblers to play Blackjack cards, poker, baccarat as well as other table games. In addition, a wide range of slot machines will be available to play for some real money.
This $400 million project is also expected to create nearly 2,000 jobs in a recession-hit state. The expected opening, if no further delays happen, is in the first half of 2013.
This, the State of Ohio and Cleveland officials hope, will not only create much-needed jobs but will also bring cash to state coffers.
All types of online gambling including mobile casinos are expected to expand once the United States, and individual states, legalize online gambling.
As of now, the competition between land-based and mobile casinos continues. The modern technology (such as Android an iOS based devices) makes it so, since now there is less of a difference between play in casino and online counterparts.