Online Gambling in USA – State Border Issues Debated
Under individual state laws it may be okay to bet online, but there could possibly be an issue when betting from outside the state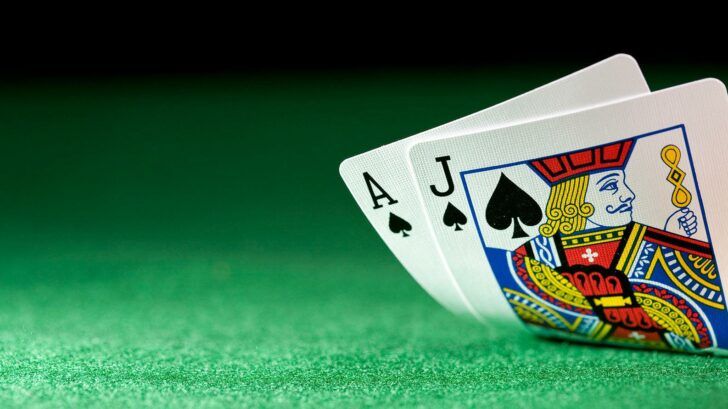 DOJ and betting
The Department Of Justice opinion clears sports betting inside state borders, but possibly not beyond them.
The U.S. Department of Justice may very well have cleared online betting according to each individual states law, but in a cruel twist of irony betting across state lines remains illegal, and the situation itself is very hazy, according to the mobile gambling news.
Delaware for instance, is permitted to offer wagering on American Football games, as it was a part of the four states who remained exempt from federal Professional and Amateur Sports Protection Act that prohibited wagering on sports, when it came into force in 1992.
Whilst the Department Of Justice's new opinion may have softened, there are still some older acts that turn the screws on online betting across state lines, that need to be revoked in order for players to gamble from state to state. Such as the Federal Wire Act of 1961.
The 1961 Federal Wire Act, according to American gambling laws, prevents gamblers from being able to place or pass on bets or information concerning sports bets, across the state lines. Although in 1978 an additional act, the Horse Racing Act, permitted simulcast gambling on horse races. The two confusing and unequal acts have been in the line of fire ever since.
The Department Of Justice, has relaxed many of their laws over online gambling in general, as it perceives poker and other online games similar to it, as games of skill rather than luck. But at the same time, DOJ strengthened its plans to prohibit sports betting across state lines, confirming the validity of the Wire Act of 1961.
The move leaves U.S. gamers having to physically go to a state where sports betting is legal in order to place bets. As California attorney and gambling law expert, I. Nelson Rose, adequately put it: "They could go take sports bets through the Internet from anyone who is physically present in Delaware."
At present Nevada is experimenting with Mobile sports betting technology, that allows players at its casino to bet from their hotel rooms on mobile devices, and also allows people inside the state to wager on sports betting with their iPhones. Atlantic City is also joining in on the trend, read more in our Atlantic City Online Casinos Begin With Hotel in Room Gambling article.
The application approved and used on the iPhone for sports betting also tracks the gamblers location and if the GPS pin-pointer system finds the user is outside of Nevada, then the sports bet is ineligible to take place. iPhone gambling, nonetheless remains legal in the state in some form.
At present, the confusion surrounding these laws, and just why it is okay to wager on X and not on Y is becoming a talking point amongst sports betters and online gamers alike. It is conceivable that in the near future, the Department Of Justice will have to look over the Wire Act, and possibly backtrack. But for the moment, it's really a case of not who you know, but where you live, that gets you on top.