New York State Online Casino Proposal Supported by Governor Cuomo
The Governor of New York is fully behind plans to legalize gambling in the state, though warns it could take up to 2 years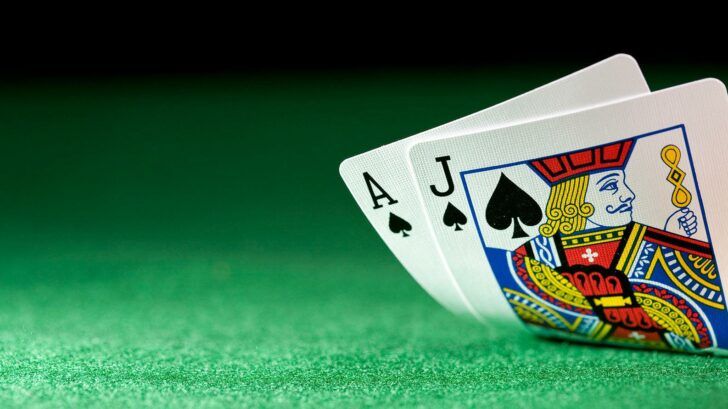 Andrew Cuomo
New York joins the long list of American states interested in legalizing land-based and online casino gambling as well as online and mobile sportsbooks.
The Governor of New York, Mr. Andrew Cuomo has revealed he is fully on board when it comes to the issue of legalizing gambling throughout the state, recent casino gambling news confirms.
Friday the 3rd of February saw Mr. Cuomo submit a bill to the Senate and House of Representatives that would overturn the gambling ban, currently active in the state, and essentially legalize casinos, making them exempt from the current ban. Something a lot of other US states are considering lately, as many try to change the American gambling laws.
Whilst small tribal casinos, and a recently opened aqueduct casino are officially open in the state, neither are to be considered anything like a true casino, which New York will hope to receive significant tax revenue funds from.
With millions of tourists every year, there are hundreds of millions of dollars of clean tax revenue on offer by legalizing gambling and Blackjack casinos online. A point that Governor Andrew Cuomo will know only too well, as he attempts to win over lawmakers with the benefits of such a law change.
New York isn't exactly short of places to go, or things to see. What it does lack however, is a casino. It is rumored that having a few casinos open would cater not only to the tourists, but also to the wealthy of the state, possibly becoming the number one casino destination in the North Eastern United States.
Mr. Andrew Cuomo's bid to get gambling legalized throughout the state, may not have kicked off until the latter part of this past year, but judgment day is already upon him and his bill, as it goes to vote soon. Though Cuomo himself insists it could take two years to be cleared officially.
It has been reported that people are unhappy that Mr. Cuomo has not named any locations as to where these new casinos will be built. The Governor however, feels that since the process will be long and slow; such details could be finalized once gambling is free to expand.
In recent years, New York has fallen by the wayside as its neighboring states have all been quick to pounce on the gambling wagon, with Delaware, Maine, Maryland, Massachusetts and Pennsylvania, all allowed legalized internet and Mobile sportsbooks by altering their existing gambling bans, in one form or another. It is widely felt, that New York really doesn't want to miss out on a potentially astronomical taxing revenue, any longer.