Online Golf Betting on the Rise As Punters Seek New Venues
Online golf betting on a steep rise in popularity as US Masters nears.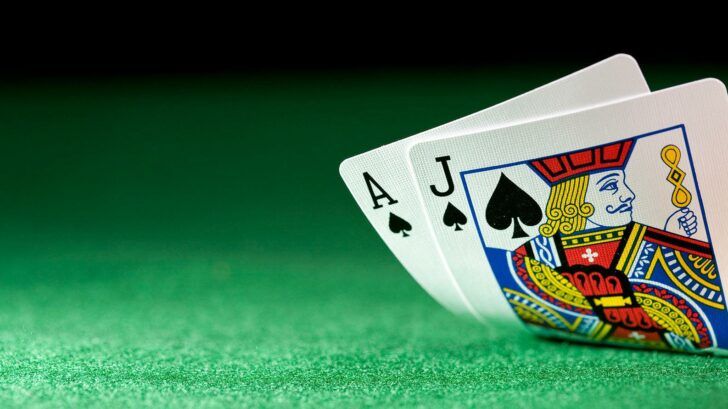 Golf Betting
Due to increased TV coverage and growing popularity of golf worldwide, the punters increase their bets on this sport.
Golf is no longer an exclusive game available to the rich. Now, golfing costs as much as skiing, certainly within the reach of the middle class. Online sportsbooks are bringing the bets on the game to the public the way online and mobile casinos brought once exclusive baccarat to the masses.
The Internet is certainly making wagering easier, with many events covered with live betting, meaning the betting odds change as the games unfold. Some sportsbooks even offer punters ways to get out of the bet during the event, whether for a higher or lower price.
Nowadays, bets on a single outcome of the game (win/loss) aren't the only option. Getting on multiple outcomes, such as particular golfer's single swing, are all opened up.
The online betting sites are reporting increasing revenues from golf betting as more people are attracted to the game. Masters level competitions, as casino gambling news report, are the ones that bring many bets just the way the Champions League or the Super Bowl do for their respective sports.
Asia Pacific and Tiger Woods make golf betting spin
With the growing popularity of golfing in the Asia Pacific, golf betting is attracting many Chinese punters. This only makes the sportsbooks fight for clients with better offers. Take, for example, Bet365 sportsbook. Its golf section already features odds for US Masters, British Open, and Ryder Cup.
Tiger Woods, despite his recent poor performance, has the highest odds of winning US Masters with 7/2. A bet on Rory McIlroy is paying higher odds for his victory at 13/2, meaning he is less favored than Woods by the sportsbooks as the next winner. A bet on the underdog, such as Johnson Wagner, comes with odds of 500/1, an enormous payout in the case of his unlikely victory.
As sources indicate, upcoming US masters may bring the biggest golf betting revenues ever and this is not expected to stop. Those who cater to golf betting, such as mobile sportsbooks, can rest assured they're in a growing business.