PayPal Making Its Way Back into the Online Gambling Market
PayPal, a trusted online banking solution, has kept out of the online gambling market for a long time. They used to deal with online casinos, but have not done so since 2002. PayPal is used around the world for instant online money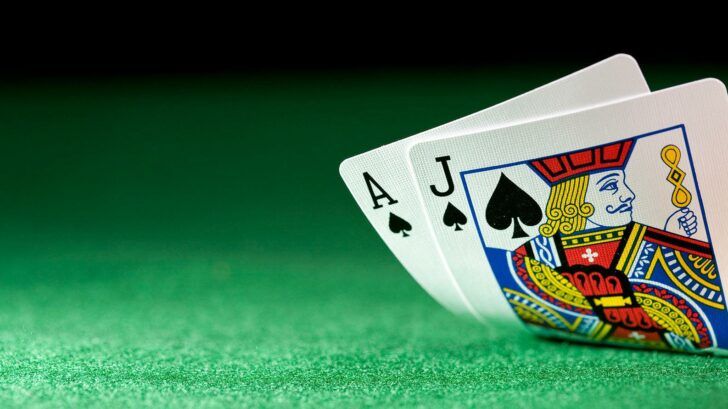 PayPal, a trusted online banking solution, has kept out of the online gambling market for a long time. They used to deal with online casinos, but have not done so since 2002. PayPal is used around the world for instant online money transfers. It is especially popular when using online auction sites like eBay. Recently, the payment provider made a decision to scrap their policy against dealing with online casinos and other gambling sites, and its slowly making its way into the market.
PayPal is especially popular in the US, and it has been speculated that this surprising move is in part a reaction to the possibility that the online gambling laws there will soon change. Right now, online gambling is legal, but an act called the UIGEA makes it difficult for players to get money to and from their casino accounts. There are people working right now to overturn the UIGEA, which means the US online gambling market will once again be open to payment processors. PayPal would do well to be ready to take advantage of this.
One of the primary benefits to using PayPal for online money transfers is that they have an excellent disputes department. If PayPal is used for any online transaction, and if there is some sort of problem with that transaction that the customer can't get sorted, PayPal will step in and work to resolve it.
Right now, 32Red Casino is already accepting PayPal. Players from United Kingdom, Austria, Denmark, Finland, Ireland, Italy, Portugal and Sweden can use PayPal to fund their accounts. 32Red Casino is one of the best on the net for blackjack. It's a Microgaming powered casino that offers over 40 different variations of online blackjack games. New players are offered a special 6 Pack Welcome Bonus when signing up, filled with hundreds of dollars worth of promotional offers.
Over the next few months, players should expect to find more and more online casinos accepting PayPal. If the UIGEA is overturned, letting US players once again gamble easily on the internet, then US online casinos will surely begin accepting PayPal too. It seems to be a time of change for the online gambling industry, and exciting things will be happening in the next few years!